Tigers waiting for Anibal to be completely pain-free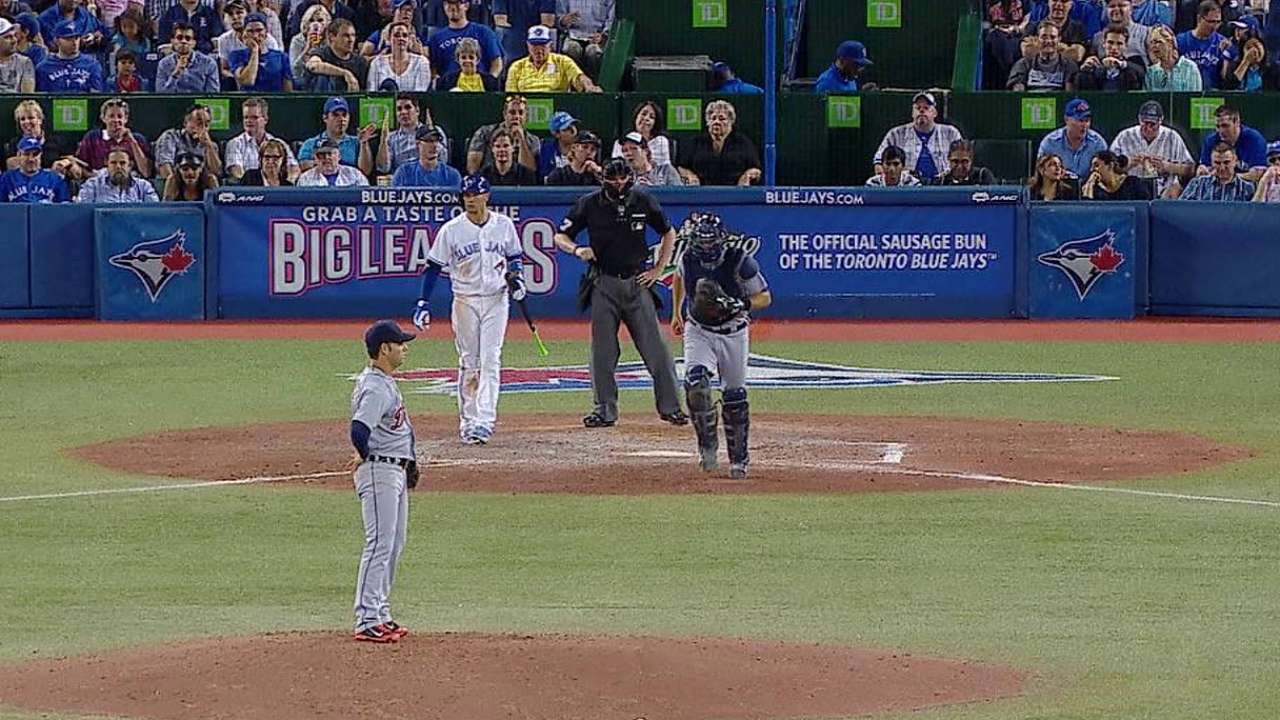 CLEVELAND -- The Tigers continue to be very cautious with right-hander Anibal Sanchez, who has been on the disabled list since Aug. 9 with a major strain of his right pectoralis.
Manager Brad Ausmus reported Monday that Sanchez is feeling better, but there is no timetable for the veteran starter to resume throwing.
"It's good that he felt better today, but until he's completely pain-free, we won't do anything with him," Ausmus said.
Sanchez posted an 8-5 record with a 3.46 ERA in 21 starts prior to his injury. Detroit reliever Joakim Soria, who has a strained left oblique, threw a pregame side session at Progressive Field on Monday. The righty, who has been on the DL since Aug. 10, has thrown a baseball in five of the last seven days.
Brian Dulik is a contributor to MLB.com. This story was not subject to the approval of Major League Baseball or its clubs.