Ausmus back in saddle after stomach bug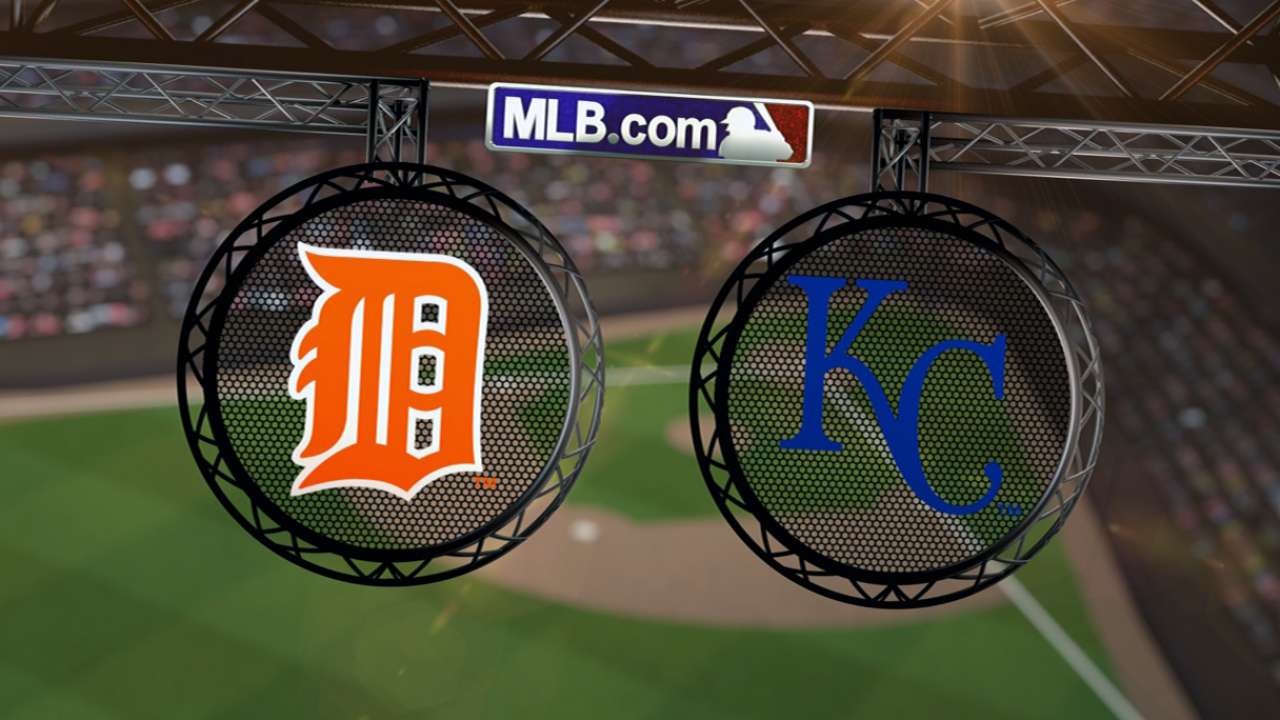 KANSAS CITY -- When the Tigers wrapped up their fourth straight win on Friday night, a 2-1 triumph over the Royals, manager Brad Ausmus was splayed out on the floor of the manager's office.
Ausmus could only endure two innings of Friday's game as a stomach illness that plagued him the whole day forced him to surrender the reigns to bench coach Gene Lamont for the final seven innings.
"It was rough yesterday," Ausmus said. "It just got worse and worse and worse as the day went on."
Ausmus still felt a bit under the weather before Saturday's game, but he was well enough to manage the game.
"[I felt] a little better this morning, and it's gotten a little better during the day today, too," Ausmus said.
Jackson Alexander is an associate reporter for MLB.com. This story was not subject to the approval of Major League Baseball or its clubs.