V-Mart could be out until after the break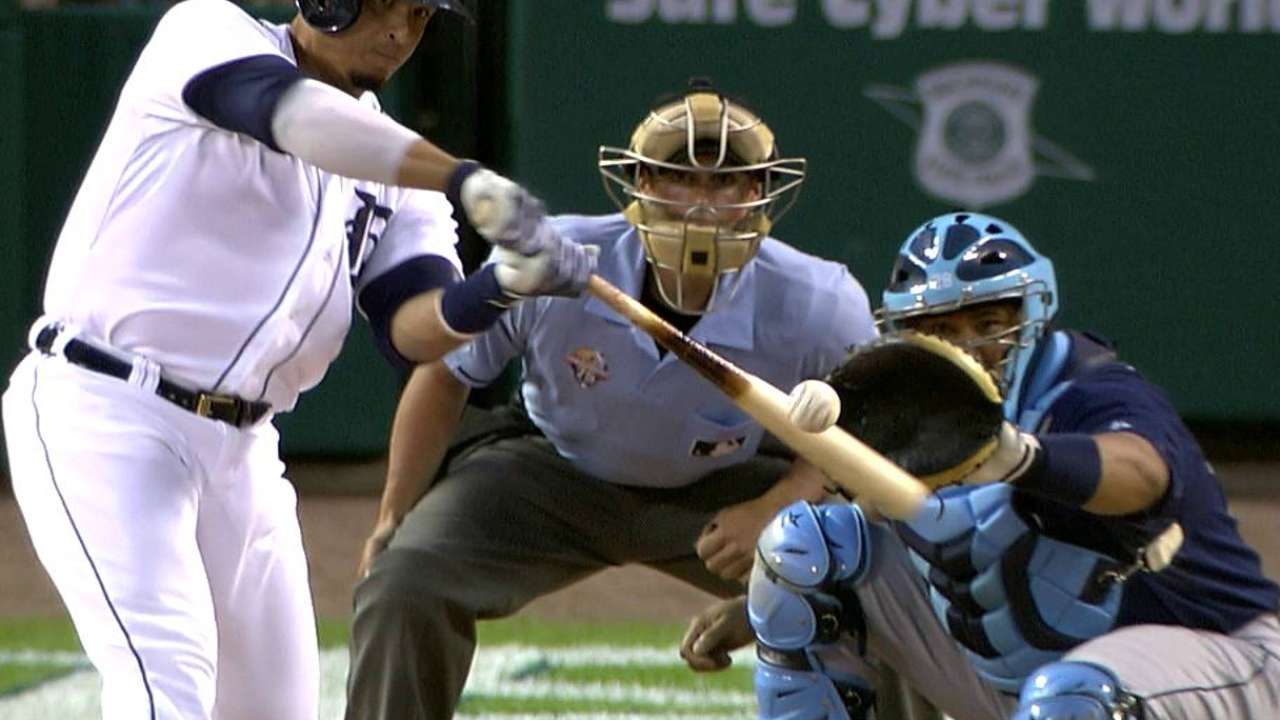 p>KANSAS CITY -- It's looking increasingly likely that the Tigers will be without designated hitter Victor Martinez until at least after the All-Star break.
Martinez missed his sixth straight game on Friday with a strained lower right side, and although he earned a spot on the All-Star team on the strength of his .991 OPS in the first half, it was announced prior to the contest that teammate Ian Kinsler would take his place on the American League's active roster.
"I haven't talked to him yet, but I think that's probably the smart course of action right now," manager Brad Ausmus said on the assumption that Martinez would not appear in the four-game series at Kansas City.
Jackson Alexander is an associate reporter for MLB.com. This story was not subject to the approval of Major League Baseball or its clubs.