Porcello falls short in Final Vote ballot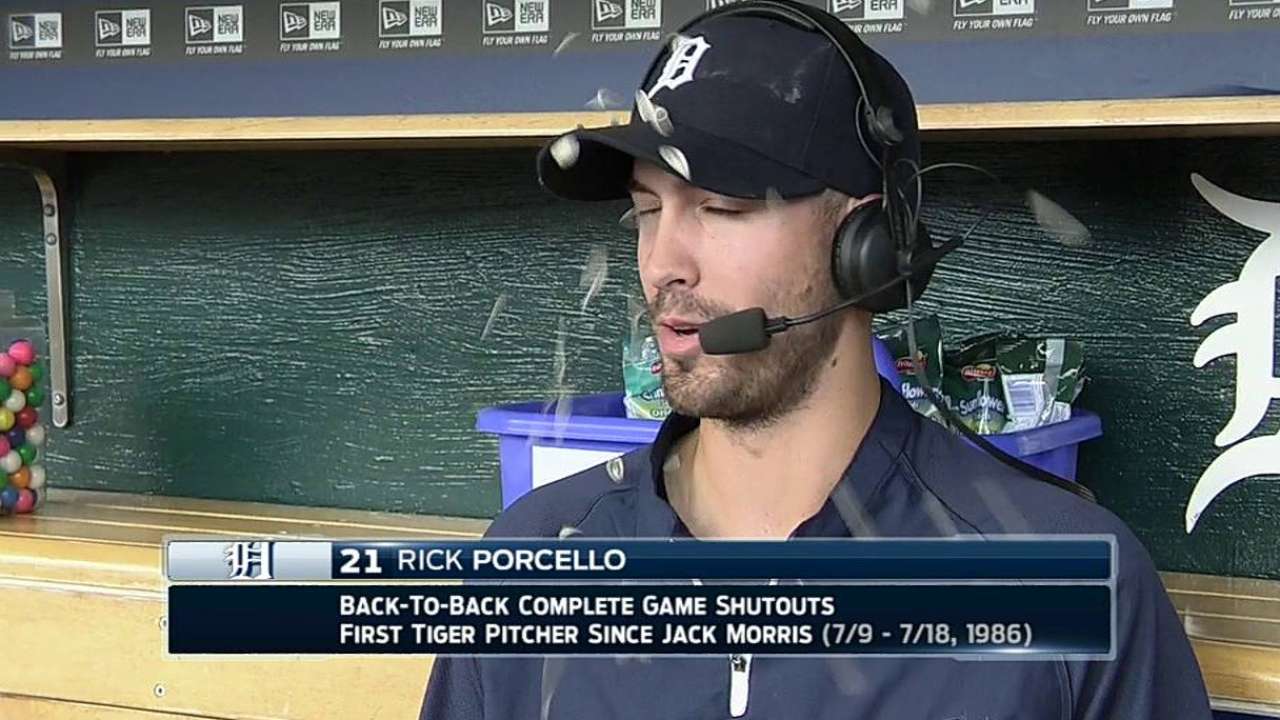 "This has been a fantastic experience. I've never been involved in something like this in my career, and obviously, I want to make that team and be there in the All-Star Game, but it doesn't take anything away from how I feel I threw the ball in the first half," said Porcello, who earned the nomination on the strength of his 11-5 record and 3.53 ERA.
Before the Final Vote, Red Sox manager and AL skipper John Farrell opted for his closer, Koji Uehara, over the five starters.
"There's been a long history of [managers] who took their own players, so I can't really argue with it, but do I think a guy like [Porcello] or Kluber was deserving? Yes," Tigers manager Brad Ausmus said. "[But] I can't really argue, it's not like Uehara is a slouch."
Jackson Alexander is an associate reporter for MLB.com. This story was not subject to the approval of Major League Baseball or its clubs.