Davis gets back in the mix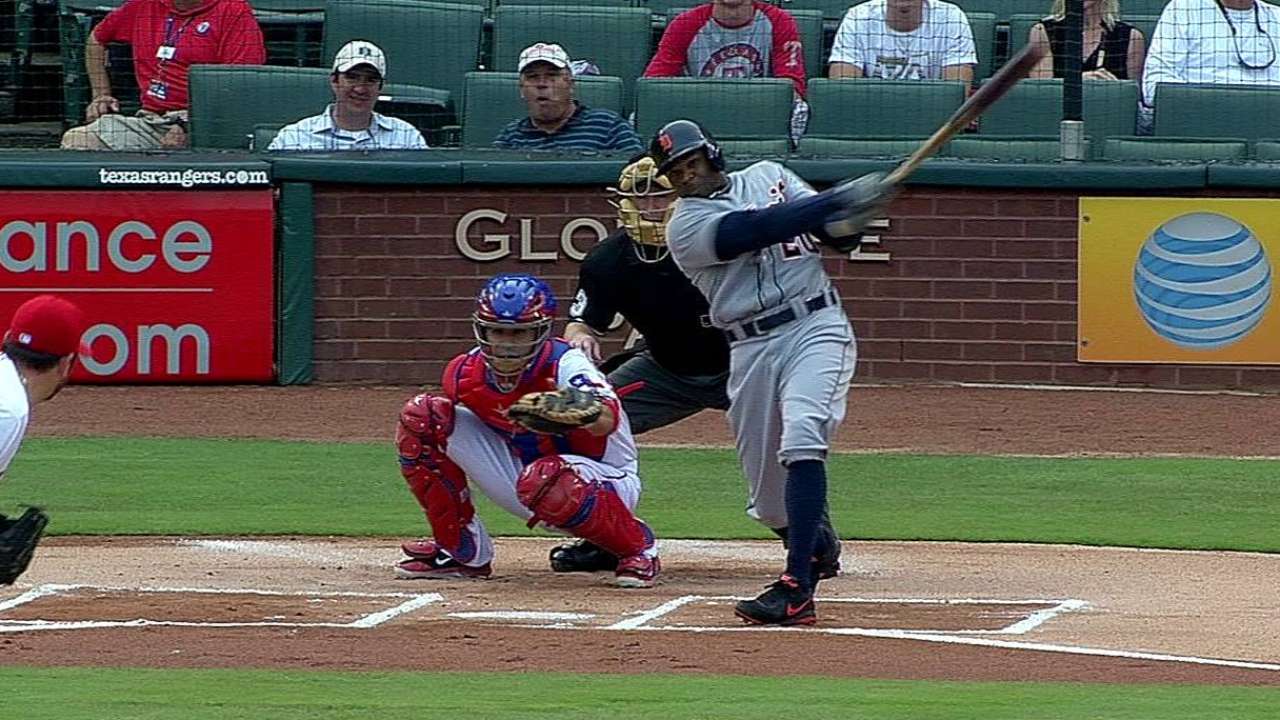 HOUSTON -- After sitting for two consecutive games, Rajai Davis was back in the lineup for Saturday's game against the Astros at Minute Maid Park.
Davis led off and started in center field in place of Austin Jackson, who went 0-for-3 in Friday's 4-3 loss to the Astros.
"Rajai had been out a few days," Ausmus said. "I wanted to get Rajai in there."
Davis is hitting .278 this season with five homers and 23 RBIs and has four hits in his last 10 at bats, including one home run.
Mike Vernon is an associate reporter for MLB.com. This story was not subject to the approval of Major League Baseball or its clubs.