Davis' shoulder still a little sore, but 'playable'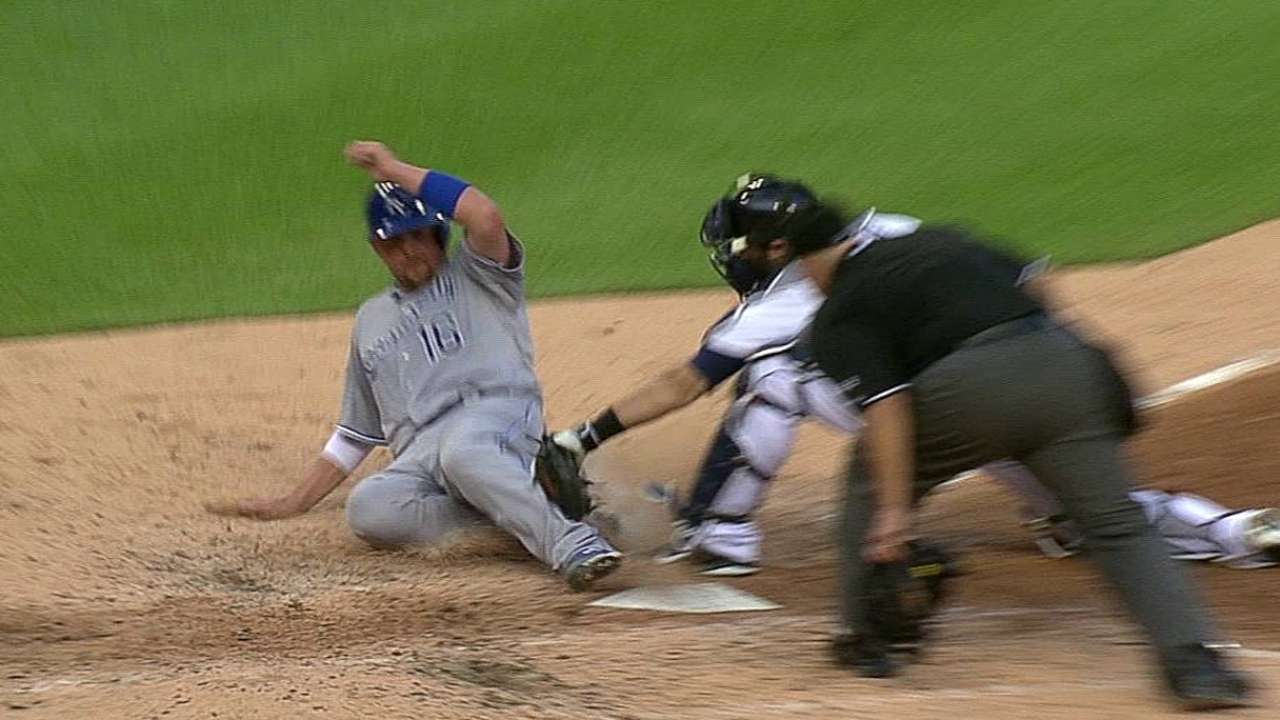 DETROIT -- Rajai Davis paused and smiled Tuesday afternoon when asked how his left shoulder, the one he injured a couple weeks earlier on a diving catch in Oakland, was feeling.
"It's very playable," he said with a laugh.
It's still sore, he admitted, but not a deep soreness. It's better than it was going into last week, before he was out of the starting lineup for all three games against the Twins.
Davis returned to the Tigers' lineup Monday, taking his usual spot in left field, and went 3-for-5 with a double and three RBIs. Afterwards, he had the shoulder iced.
"It's actually a lot better than it was," Davis said.
Since it's his non-throwing shoulder, it's not going to bother him on many activities. He can try to avoid more diving attempts, leaving his swings at the plate. It's more noticeable when he swings and misses than when he makes contact.
Jason Beck is a reporter for MLB.com. Matt Slovin is an associate reporter for MLB.com. This story was not subject to the approval of Major League Baseball or its clubs.