For Tigers, shifting pays off only to a point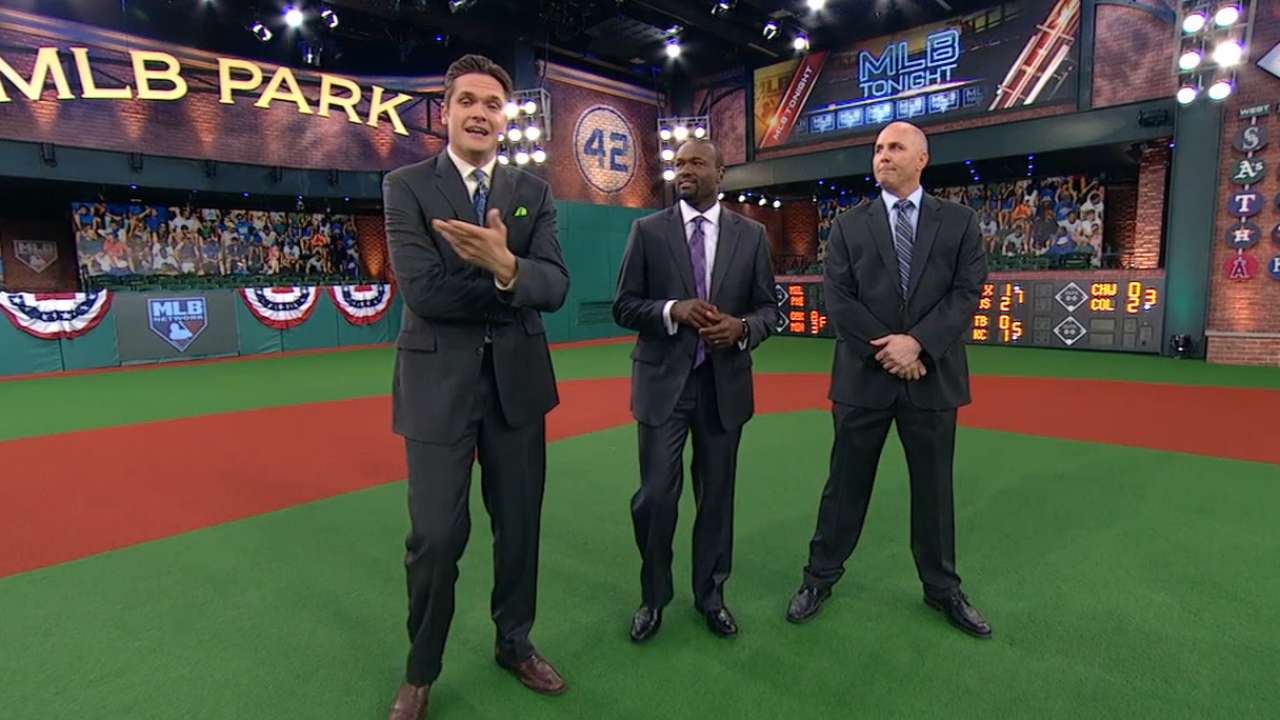 DETROIT -- Mirroring their aggressive approach at the plate, the Astros shifted the Tigers liberally during the first three games of this week's four-game series at Comerica Park.
"They do extreme shifts," catcher Alex Avila said. "A couple of times, it worked out for them, but I would say quite a few times this series it hasn't worked out for them."
Avila is one of the batters that has seen a shift used against him this week, and it has paid off in the sense that it frustrates Avila. In eight at-bats this series entering Thursday, Avila was batting .250, though he's raised his on-base percentage on the season to .346.
Avila said, however, that when a team shifts as often as Houston, the impact over the course of a 162-game season may be negligible.
"It's probably a wash as far as the advantage it creates for you," Avila said.
Detroit may be one of the most conservative American League teams when it comes to defensive positioning. Manager Brad Ausmus said the Tigers don't track the effectiveness of the shifts they do employ, though he guesses the Astros might, given their tendencies.
Ausmus added that teams can study spray charts all they want to try to estimate where a particular hitter might drive the ball, but the most important factor is the game situation.
"The game can dictate as to whether you shift or not," Ausmus said.
Matt Slovin is an associate reporter for MLB.com. This story was not subject to the approval of Major League Baseball or its clubs.