Reed investigation not expected to distract club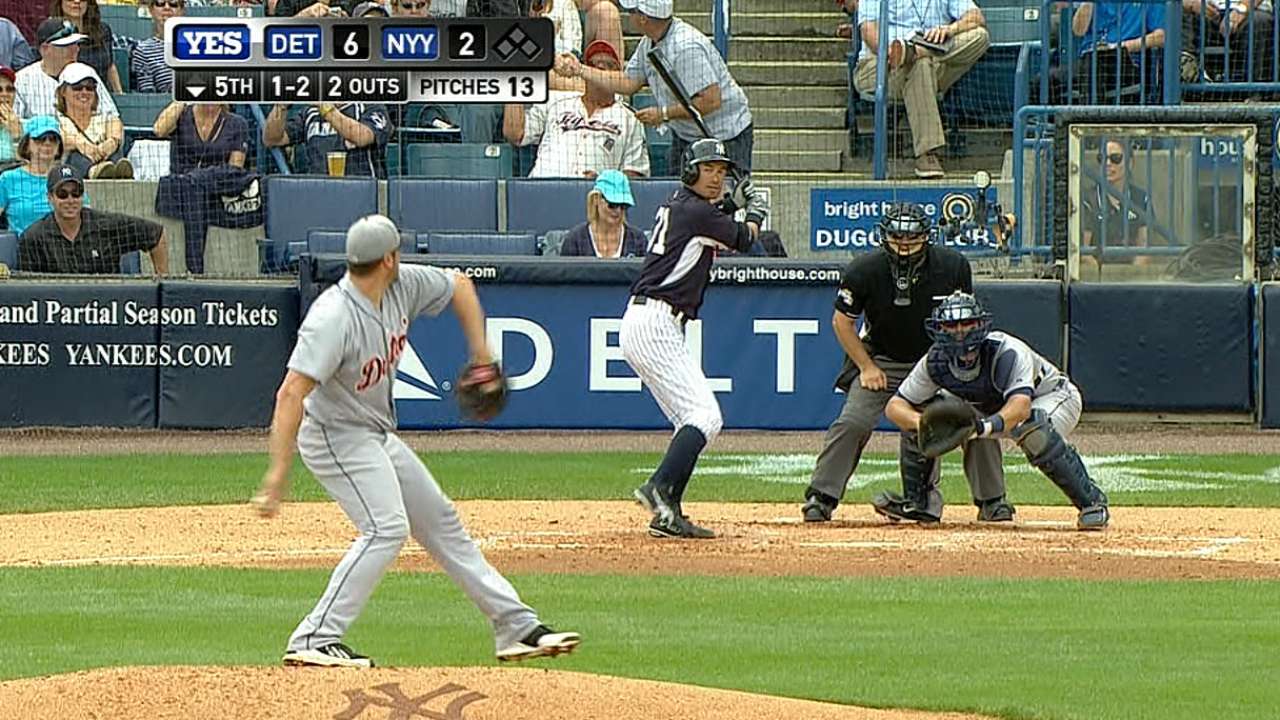 LOS ANGELES -- Manager Brad Ausmus said he does not expect the investigation of reliever Evan Reed for an alleged sexual assault to become a distraction for the team.
"It certainly has an effect, in the sense that there's questions that I have to answer about it," Ausmus said. "And I've been on teams where there's been off-field issues. Once the bell rings, once the first pitch is thrown, it's all business. I think baseball players and athletes in general are very good when they step between the lines of separating the game from everything else surrounding the game.
"There are times when it may distract an individual. But I think as a group, I don't think it's generally as much of a distraction as it's often portrayed."
Asked if it would impact how he'll use Reed in games, Ausmus said, "I don't plan on changing anything at this point."
Jason Beck is a reporter for MLB.com. This story was not subject to the approval of Major League Baseball or its clubs.