Ausmus to keep green light on for most players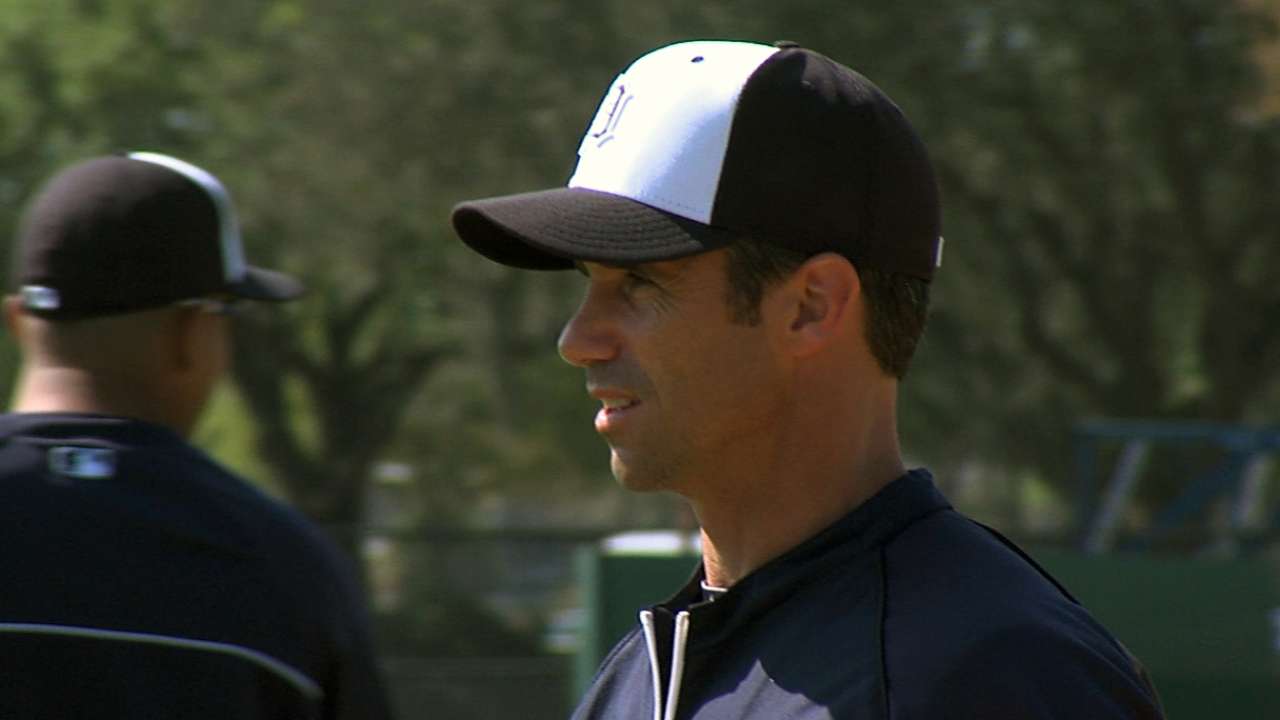 CLEARWATER, Fla. -- The team-wide green light that new manager Brad Ausmus put on his baserunners at the start of camp is about to turn yellow in spots.
That was long expected. The clearance to run was a way to promote an aggressive mentality and heighten awareness on the basepaths, resulting in a Major League high in stolen bases this spring. Now that Ausmus has seen how players run, he's going to curtail some of them, but it might not be as many as expected.
"Some of these guys will have the green light yanked away from them when we leave here," he said, "but most of them will continue to keep them."
Moreover, if he senses players aren't looking to run as much as hoped, he might send out a message.
"That's the thing about baseball: It's such a long season, it's easy to forget what we were trying to accomplish early on," Ausmus said. "Into the season, there'll be reminders."
Jason Beck is a reporter for MLB.com. Read Beck's Blog and follow him on Twitter @beckjason. This story was not subject to the approval of Major League Baseball or its clubs.