Verlander can feel Iglesias' pain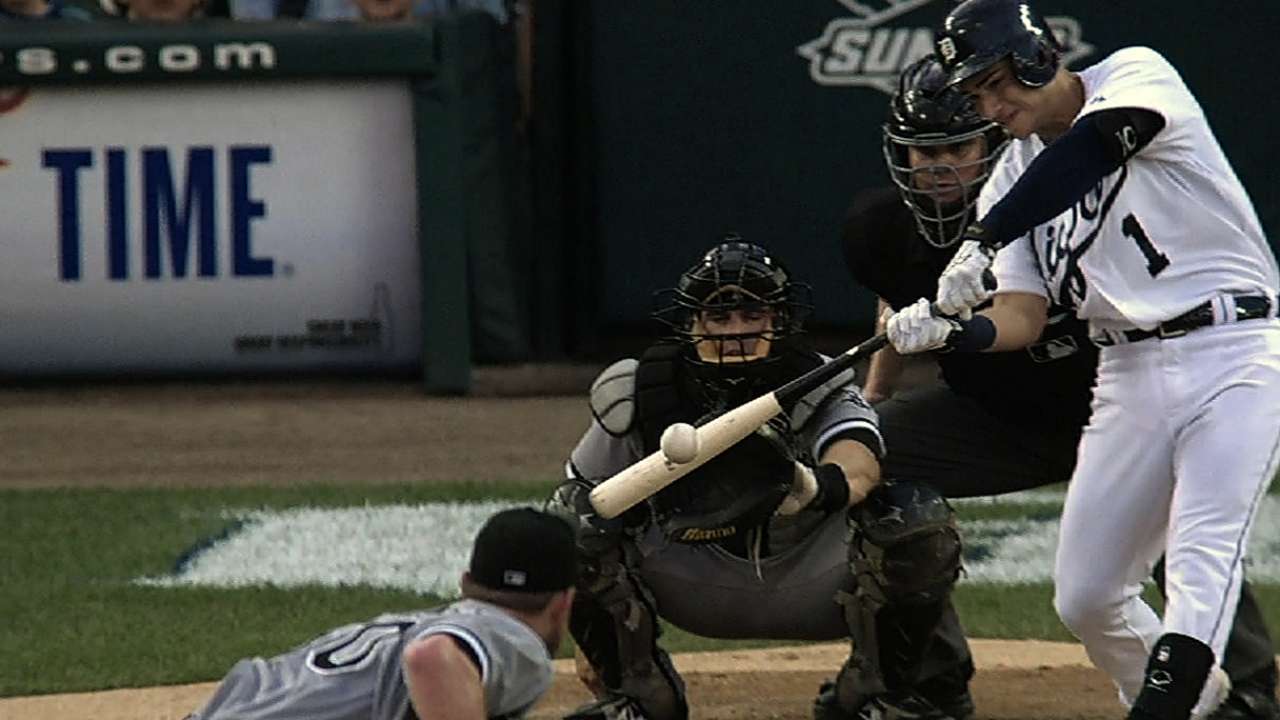 VIERA, Fla. -- Justin Verlander expressed sympathy and support for injured shortstop Jose Iglesias. But he also expressed some relief that the problem was discovered.
"You definitely feel bad for him, but at the same time, going through what I went through this offseason [with surgery], sometimes it's nice to get a definitive answer and closure. I know he was grinding last year and didn't really know what was going on, why he couldn't get over his injury or what exactly was happening.
"Yeah, it's horrible news for him -- and us. But at the same time, sometimes it's a sigh of relief to say, 'Well, I know what the problem is. Now I can attack it.' That's the mentality that I had. That's the mentality that pretty much all athletes have."
From a pitcher's standpoint, Verlander said having a young, unproven shortstop behind them won't have a major impact on anything they do. They'll keep making their pitches and rolling with the results.
That said, Verlander will be paying more attention to the shortstop mix.
"I haven't seen them a whole lot. I'll probably be watching a little bit more now," Verlander said.
Jason Beck is a reporter for MLB.com. Read Beck's Blog and follow him on Twitter @beckjason. This story was not subject to the approval of Major League Baseball or its clubs.