Lack of cutter changes day for Smyly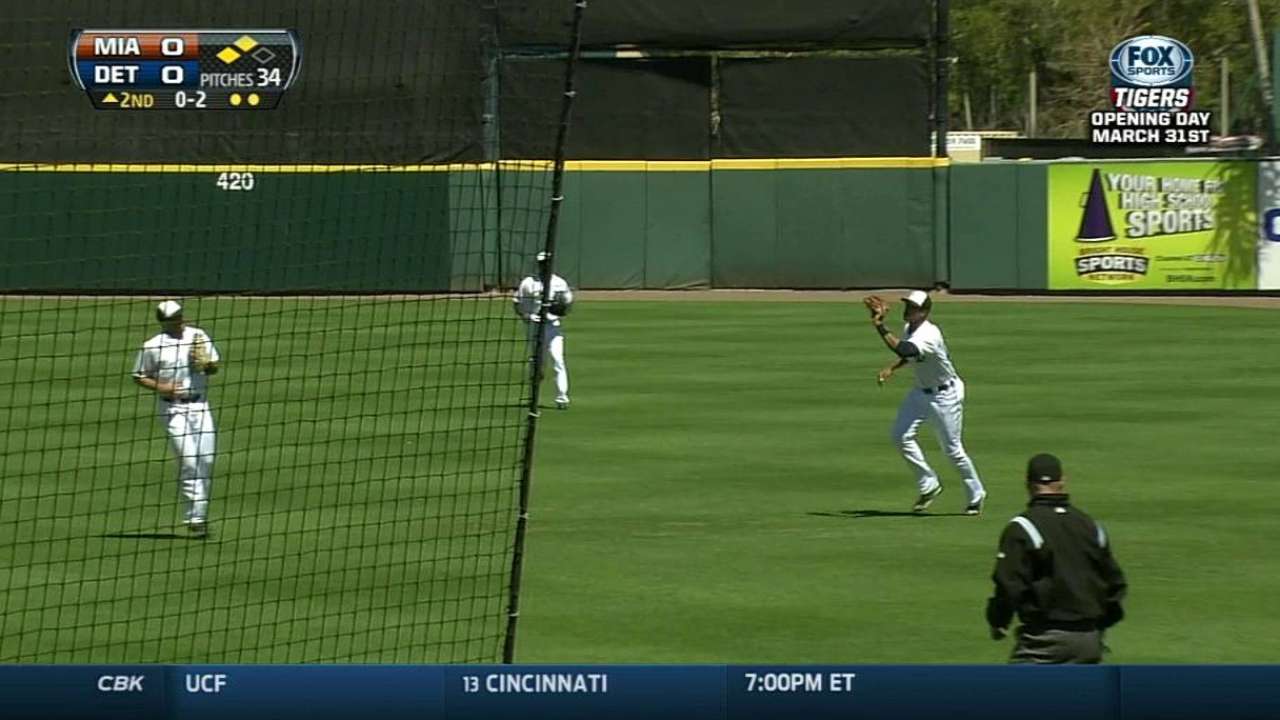 LAKELAND, Fla. -- Drew Smyly spent most of his outing Thursday looking for a rhythm on the mound, never quite finding it. He has been looking for his cutter for the past two outings.
It's not that unusual, he said.
"I don't know where it went," Smyly said, "but I've got time to find that. That's the pitch I rely on most. On days it's not there, it makes it more difficult to find the right pitch. On days it is there, it's my go-to."
Even with his changeup working better than expected and his curveball dropping, the lack of a cutter was problematic for Smyly, forcing him to change his style. It's a huge pitch for him against right-handed hitters, because it runs in on their hands while it looks like a fastball.
"It's been like that every spring," Smyly said. "It's been hard for me to get a good feel for it, but it comes around the more you throw. I'm not that worried about the cutter. Hopefully it'll start coming around."
Smyly gave up four runs, three earned, on eight hits over 3 1/3 innings Thursday, walking two and striking out one.
Jason Beck is a reporter for MLB.com. Read Beck's Blog and follow him on Twitter @beckjason. This story was not subject to the approval of Major League Baseball or its clubs.