Tigers emphasize tags in new replay era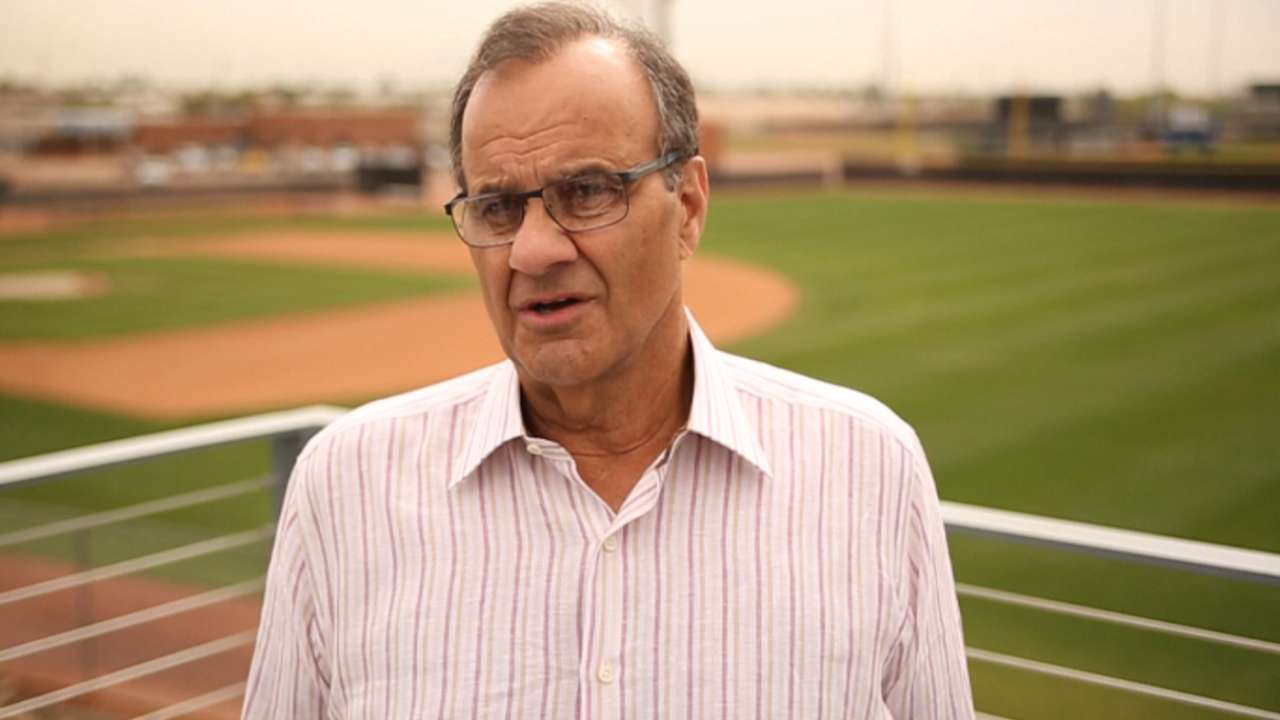 LAKELAND, Fla. -- The Tigers don't begin experimenting with replay technology until later this month, but the impact of the new system has crept into their instruction.
With tag plays reviewable, manager Brad Ausmus has had his coaches telling players to make the extra effort to apply the tag, even if it costs them a split second trying to throw somewhere else.
The reason is simple: The eyes are watching all over.
"With the replay, now you really actually have to tag the guy. There's no more phantom tags," Ausmus said. "Omar [Vizquel] the other day was talking about putting on tags covering a base, putting tags on steals and throws. And he said, 'Listen, with this replay, we have to touch the guy. If we don't touch the guy and they review it, he's going to be called safe.'"
That potential crossed Ausmus' mind on close plays Friday against the Yankees at Joker Marchant Stadium. Both Torii Hunter and Eugenio Suarez were thrown out at the plate, and both plays were arguably close and potentially reviewable.
Ausmus was told by Major League Baseball officials at their meeting last week that 40-45 percent of would-be reviewable plays last season were tag plays.
Replay does not factor into force plays at second base on potential double plays, Ausmus said, because the "neighborhood rule" that involves how close the infielder must be to second base to get the force is not reviewable. However, force plays at other bases are reviewable, as are force plays at second that do not involve a double play turn.
Jason Beck is a reporter for MLB.com. Read Beck's Blog and follow him on Twitter @beckjason. This story was not subject to the approval of Major League Baseball or its clubs.