Leyland has utmost respect for Rangers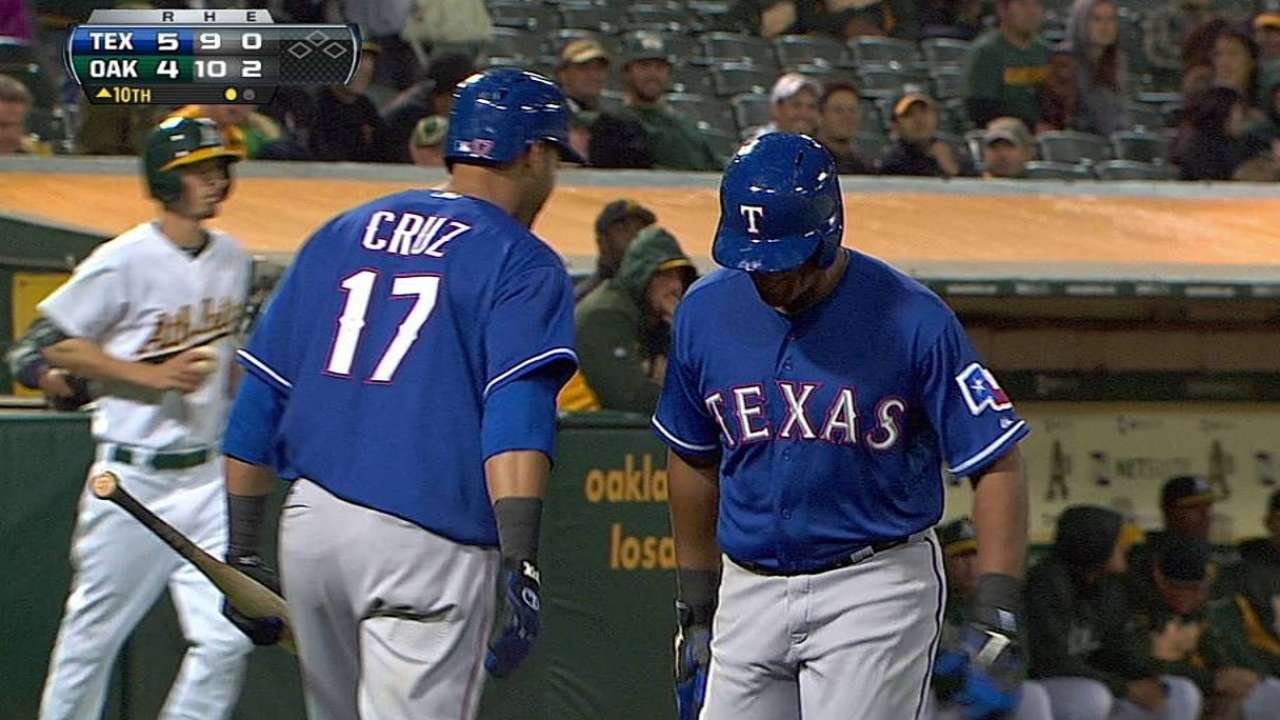 ARLINGTON -- Jim Leyland doesn't want to make too much of a mid-May series between a couple of division-leading teams, but what the Rangers have accomplished over the past few years has earned them a new-found respect from the veteran major league manager.
"I look at this as [the Rangers] have a real, real, really good team and a real tough opponent," Leyland said before opening up a four-game series at Rangers Ballpark in Arlington on Thursday night. "I respect everybody we play, but you have to respect this team after what they've done the last few years and what they've done this year where they don't have Josh [Hamilton] back and they've made some moves and they just keep marching on.
"That said, we think we have a pretty good team, too."
Leyland was especially complimentary of Rangers second baseman Ian Kinsler and third baseman Adrian Beltre.
"This is my personal opinion, but I think Kinsler is one of the best players in the American League," Leyland said. "He's a hell of a player. I just have the utmost respect for him.
"He does everything. He plays second good, he's got power, he's got speed. He plays hard every time I've ever seen him. I think he's really a top-notch player. I think he's quietly become one of the better players in the league."
Beltre, Leyland noted, is known throughout the league for his ability both offensively and defensively.
"The third baseman is without question one of the best players in the American League," Leyland said. "I won't say who it was, but I had one of my coaches tell me the other day that he is one of the five best players in the American League.
"He's just a terrific player. He's a terrific defender and he's a terrific hitter. We talk about Beltre all the time. Fortunately for us, we've got a pretty good player playing third base, too."
Jim Reeves is a contributor for MLB.com. This story was not subject to the approval of Major League Baseball or its clubs.