Tigers pitchers play role in infield shifts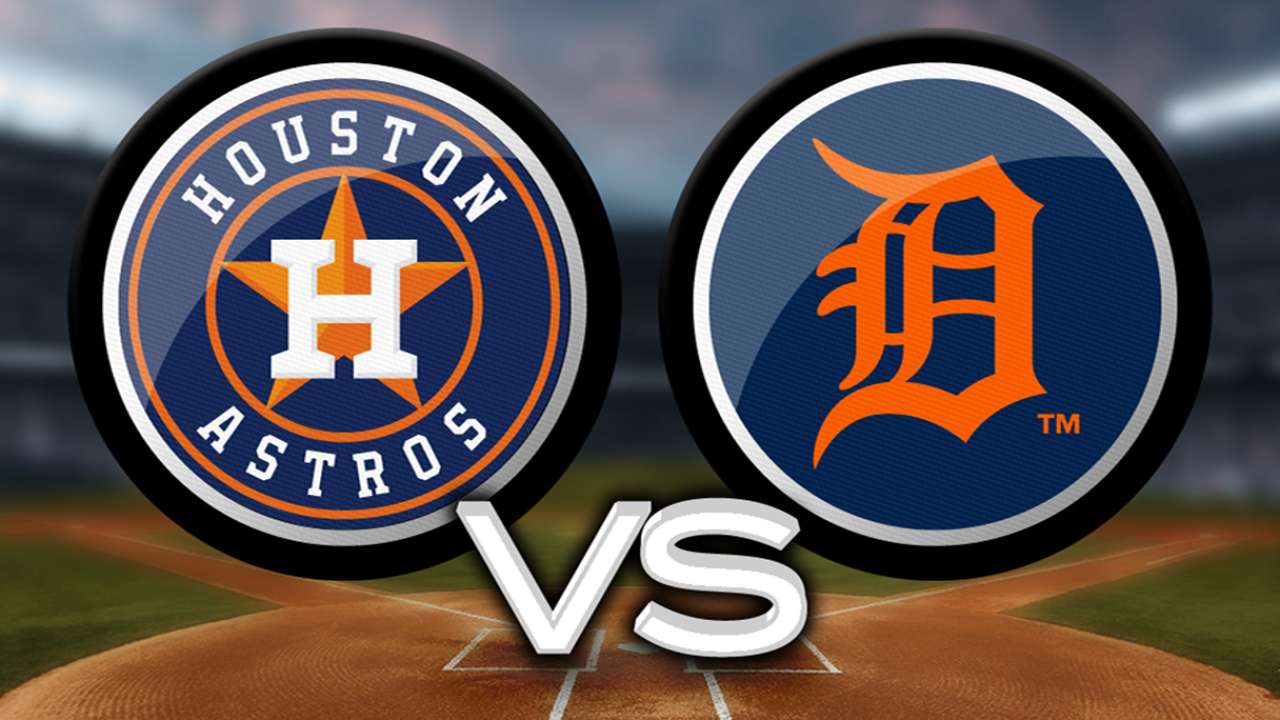 DETROIT -- Some teams shift their infield defenses regularly for a hitter. The Tigers do theirs according to the pitchers.
They'll shift their infielders for a pull-happy hitter, but it's up to the pitchers if they want to do it.
"We basically let the pitchers decide if they want that or not," manager Jim Leyland said.
That's why the Tigers will change their defensive shifts for the same hitters from game to game. In the case of Astros slugger Carlos Pena, they changed it multiple times within the game on Tuesday.
They were shifted in the second inning, when Pena hit a line drive to left field as third baseman Miguel Cabrera, who was playing closer to second base, tried to run it down. Pena was clearly trying for the open field then, as he tried to lay down a bunt three pitches earlier.
The next time Pena came up leading off the fourth inning, the infield was not shifted.
"There was some confusion on that," Leyland said.
They were back to a shift later in the game, when Pena struck out in his final two at-bats.
"I'm not a big shift guy, personally," Leyland said. "Some teams are, and that's why I don't buy it. You can't have it both ways. Do you want to do it or not? Doug [Fister] saw that [they were] shifted on the bunt the first time up. Well, if you wanted to move them, you should have moved them.
"I don't play that in-between game. I don't buy that at all. You can't have them everywhere. We'll put them anywhere you want them."
Jason Beck is a reporter for MLB.com. Read Beck's Blog and follow him on Twitter @beckjason. This story was not subject to the approval of Major League Baseball or its clubs.