Leyland: Raburn reception 'not a big deal'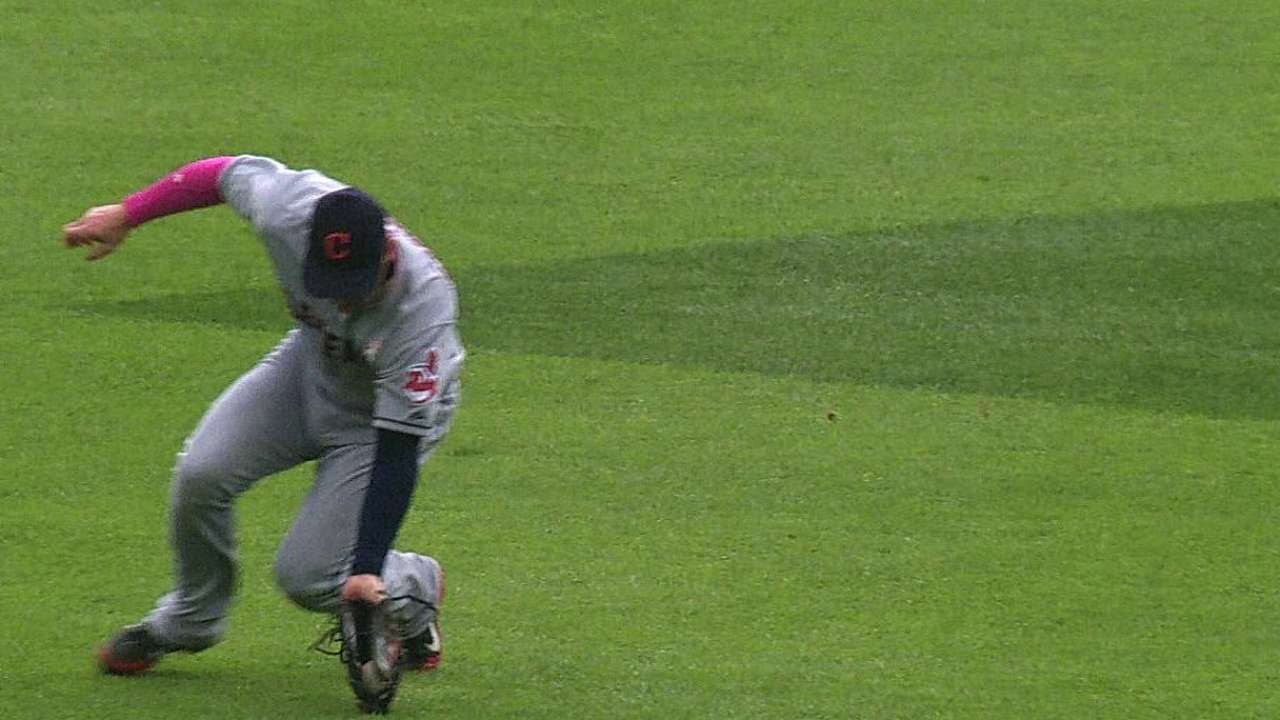 DETROIT -- As someone who remembers being booed when he first returned to Pittsburgh as a manager, Jim Leyland knows what it's like to be booed at an old stop. He thought Ryan Raburn's reception on Sunday as a member of the Indians was rather balanced compared to expectations.
"I didn't really think it was brutal or anything," Leyland said. "It really wasn't a big deal either way. Some people might have soured on him, obviously, but at the same time, I think for a lot of people, if you were a Tiger, you're a Tiger. They're pretty good about stuff like that, I think. They remember.
"Some people remember the good things, too, and they're pretty good about that here."
For most fans, Leyland believes, returns aren't a big deal. It can be a different situation if it's a high-profile player returning to a place after leaving as a free agent.
Jason Beck is a reporter for MLB.com. Read Beck's Blog and follow him on Twitter @beckjason. This story was not subject to the approval of Major League Baseball or its clubs.