Young Astros have impressed Leyland in series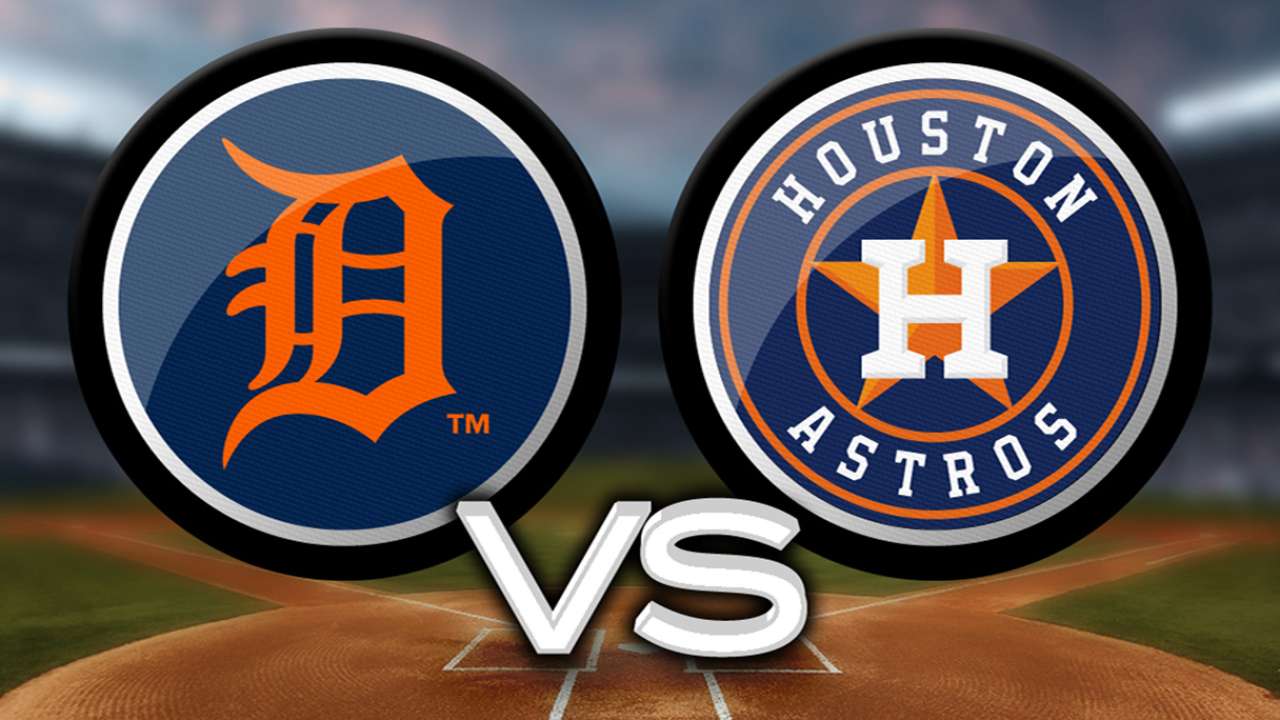 HOUSTON -- Playing the Houston Astros is no layup according to Detroit manager Jim Leyland, heading into Saturday night's game at Minute Maid Park.
The Tigers won the first two games of the four-game series. Thursday night's game went 14 innings before Detroit prevailed 7-3, and Friday night the Tigers needed a two-run homer by Alex Avila in the top of the ninth for a comeback 4-3 win.
"They're throwing pretty good pitchers at us and we're going to see another one tonight [Lucas Harrell]," Leyland said of the Astros. "They're hungry, most of them are young and they've got good pitching. That's the common denominator which changes everything."
The Tigers struck out 18 times in the 14-inning game.
With an 8-22 record, Houston doesn't look good in the standings, tied with Miami for the worst record in the Majors. The Astros are already 10 1/2 games out of first place in the American League West.
Don't think playing Houston is an easy assignment.
"It doesn't work that way," said Leyland. "People see a record and they think [they're easy]. They've played their tails off against us."
The Astros are the youngest team in the Major Leagues, with an average age of just over 27.
"Teams like this, you've got guys trying to stabilize the team a little bit and still try to hang on," Leyland said. "Then you've got the young prospects who are out to show they belong here. They'll catch up."
First baseman Carlos Pena and right fielder Rick Ankiel are the veterans on Houston. But the team features more young players, such as 23-year-old outfielder Robbie Grossman, 23-year-old third baseman Matt Dominguez and 22-year-old right-hander Jordan Lyles, who started Thursday's game.
"If anybody's got prospects who are the real deal, in time they'll catch up," Leyland said. "They'll go through some growing pains in the process. That's the way it is with everything."
Gene Duffy is a contributor to MLB.com. This story was not subject to the approval of Major League Baseball or its clubs.