Leyland: Verlander's deal great for club, pitcher, fans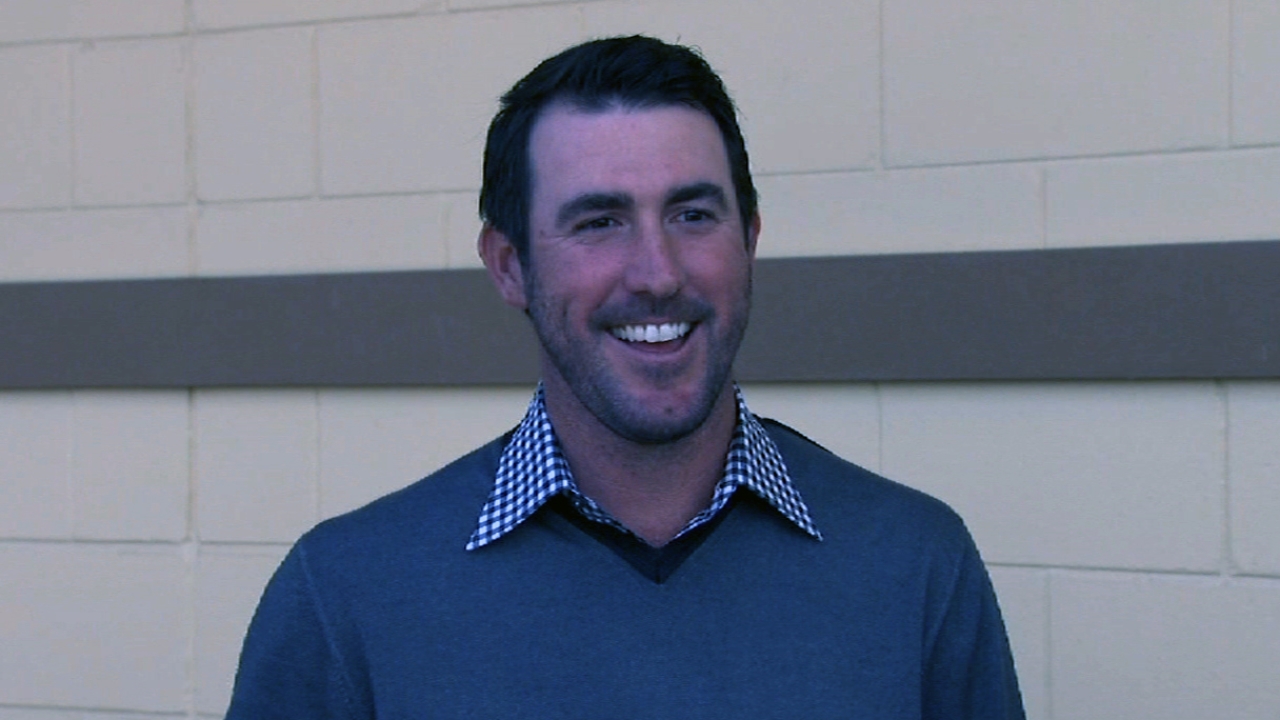 ST. PETERSBURG -- A day after the Tigers and ace Justin Verlander agreed to a record-breaking contract extension, Detroit manager Jim Leyland chimed in on the idea of having Verlander in a Tigers uniform for, potentially, his entire career.
The deal runs through at least 2019 and possibly 2020, if his $22 million option vests, and could make Verlander baseball's first $200 million pitcher.
"I think it was obviously a great situation for him. I think it's a great situation for the organization. I think it's a great situation for the fans," Leyland said. "He's been with the Tigers for going on his eighth year, [and he could stay] conceivably 15 years or maybe 16. That's pretty much a whole career. I think that's got a nice ring to it."
Leyland credited Tigers owner Mike Ilitch for being so willing to invest in the club, something he's shown no hesitation in doing over the past few years in particular, and for doing everything in his power to push Detroit toward another World Series title.
"We're very fortunate to have an owner that steps up to the plate, and we're very fortunate to have players that want to play here," Leyland said. "Obviously one of those reasons is because the owner steps up to the plate, but I also like to think that the fans and the organization itself created a good atmosphere here where guys like it.
"We normally don't have guys running off to play somewhere else. I think that's a compliment to the organization."
Adam Berry is a reporter for MLB.com. Follow him on Twitter at @adamdberry. This story was not subject to the approval of Major League Baseball or its clubs.