Leyland thankful for healthy spring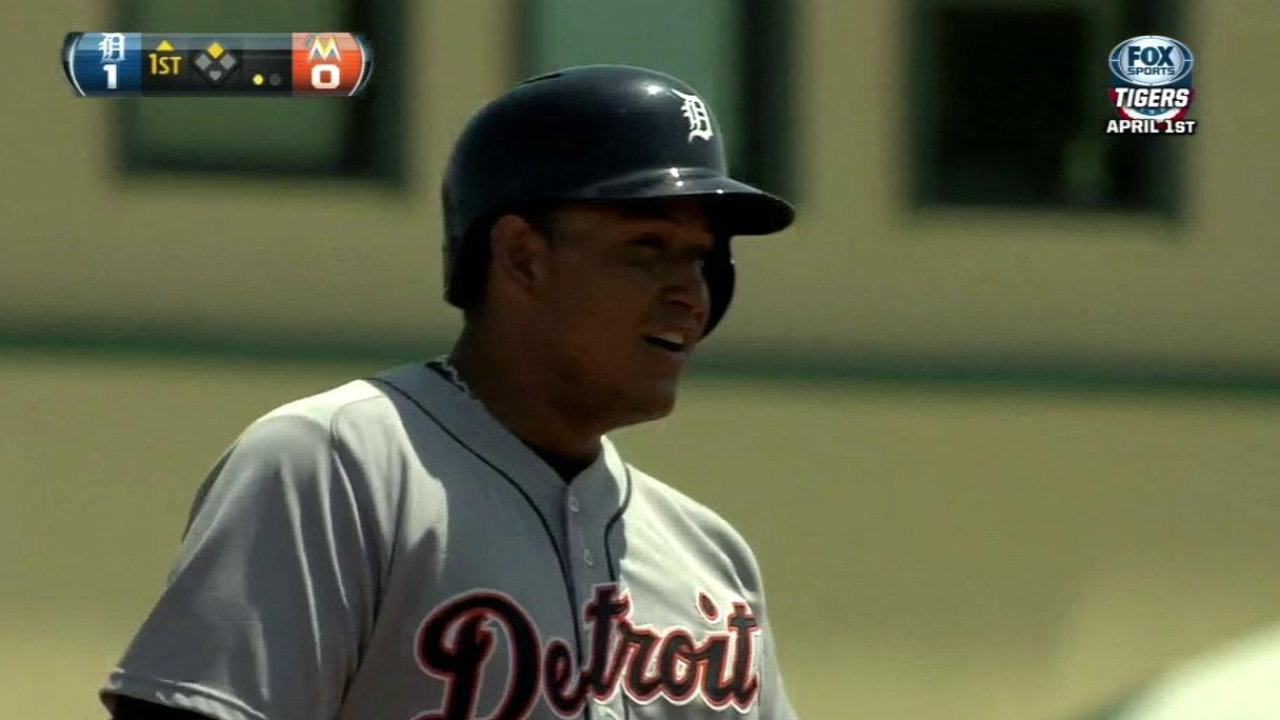 ST. PETERSBURG -- Jim Leyland kept Prince Fielder and Miguel Cabrera out of the lineup in Saturday's spring finale. He let Torii Hunter take one at-bat but not play the field. He repeatedly rapped his knuckles on the manager's desk inside the visiting clubhouse at Tropicana Field.
Leyland wanted to make sure the Tigers avoided any last-minute injuries, in much the same way that they've been fortunately free of serious ailments all spring. If all he has to worry about come Saturday night is the threat of snow showers in Minneapolis, that's just fine with him.
"When we get off the plane, it's going to be colder than hell. You don't think it is, you're crazy. So, makes no sense to make a big deal about of it," Leyland said after the Tigers ended their spring by tying the Rays, 3-3 on Saturday. "I'm just happy today we got through this game, knock on wood, injury free. A good, quick game, really. Nice crowd. It worked out good. The guys are all ready to go."
For the most part, it's been that kind of spring for the Tigers. They will face serious questions heading into the season regarding how their bullpen will function without a closer, but just about everything else has gone according to plan.
They stayed healthy, minus the right heel contusion that put Avisail Garcia on the disabled list. They set single-game and spring-long attendance records at Joker Marchant Stadium. They got to put together their Major League roster, look at some younger players and even compile a winning spring record.
"We're pretty proud of the way we do things," Leyland said. "We got the work in. We made some tough decisions. I think it was a pretty normal Spring Training. Players are pretty satisfied with it.
"Just to summarize it, I guess I would have to say off the top of my hat, it was a very successful Spring Training for three reasons. The big club is ready to go. We looked at a lot of kids. And we played around .500. That's what I always start out saying is my goal in Spring Training.
"I think we accomplished all three of those things, so I'd have to say it was pretty successful."
Adam Berry is a reporter for MLB.com. Follow him on Twitter at @adamdberry. This story was not subject to the approval of Major League Baseball or its clubs.