After strong start, Fister focuses on home opener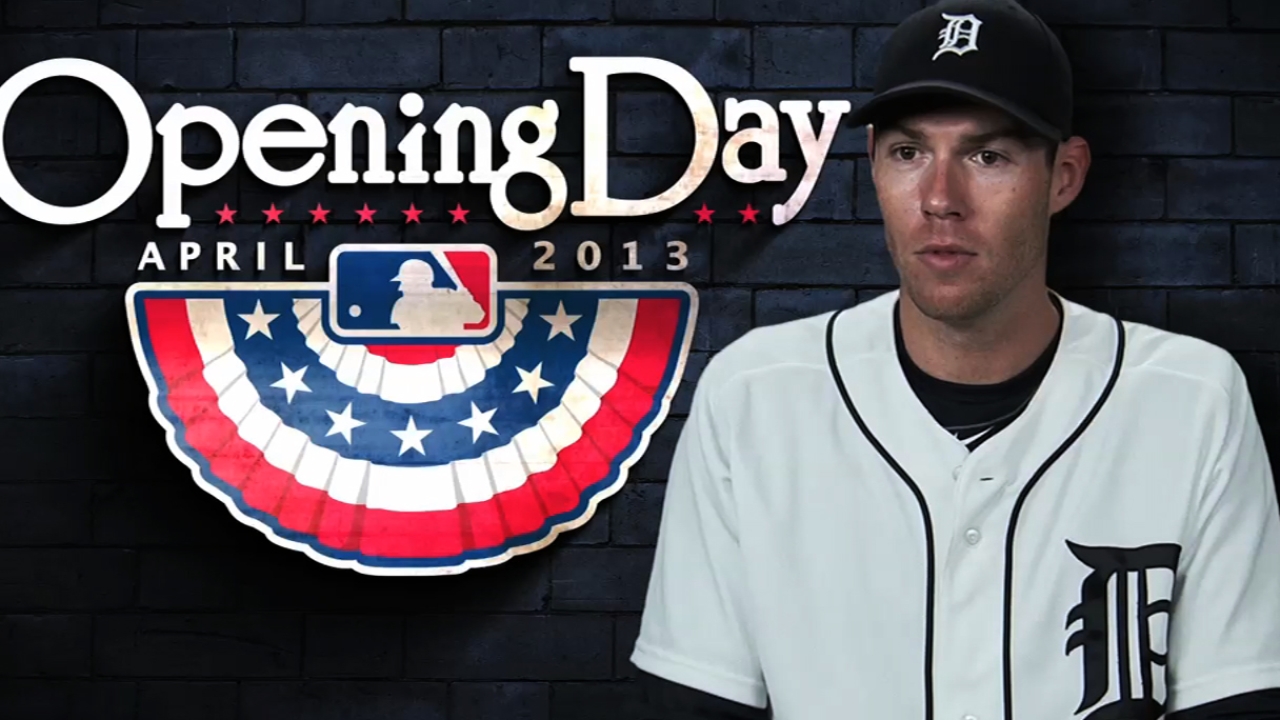 ST. PETERSBURG -- Tigers manager Jim Leyland was asked before his club's Spring Training finale whether Saturday's outing held any more significance for Doug Fister. The right-hander's next start will come Friday in Detroit's home opener against the Yankees, and he struggled all spring.
That made Saturday fairly important, right?
"I don't think so," Leyland said Saturday morning. "The most important start is next week."
But it was hard to deny that Fister's final spring start was an encouraging one, especially considering that he began the day with a 6.52 ERA this spring. He allowed only two runs, on solo homers by James Loney and Ryan Roberts, and seven hits while striking out four over six innings. He ramped his pitch count up to 96, throwing 63 of those pitches for strikes.
"It's another step in the right direction for me," Fister said. "I felt like today was much better timing-wise and just that feel. Working on a few pitches here and there. Just trying to get fine-tuned ready for six days from now."
"I thought he pitched really well. He commanded much better, used his pitches, changed speeds," Leyland added. "[Roberts] double-clutched on one, hit the home run off that curveball, but I thought he did very well."
Adam Berry is a reporter for MLB.com. Follow him on Twitter at @adamdberry. This story was not subject to the approval of Major League Baseball or its clubs.