Anibal gets work in against Minor Leaguers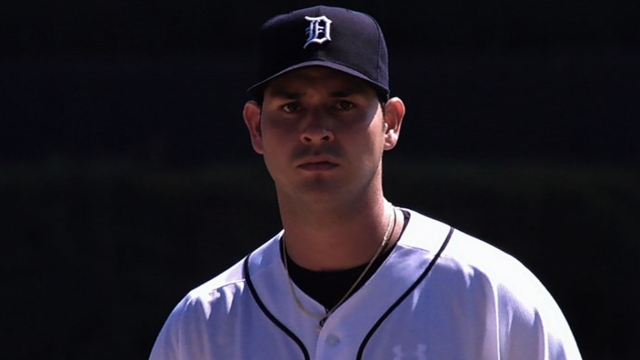 VIERA, Fla. -- The process of stretching out Anibal Sanchez's innings in time for the regular season continued Monday on the back fields at Tigertown, where the right-hander struck out seven Class A hitters over 5 2/3 innings of two-run, three-hit ball for the Lakeland Flying Tigers.
Sanchez threw 72 pitches in the outing, his second consecutive appearance against lower-level competition since returning from his stint for Venezuela in the World Baseball Classic. He struck out six batters over four innings last Wednesday in the team's annual exhibition against Florida Southern College.
At this point, the innings are more important than the level of competition for Sanchez, who is on track to make two more starts before the Tigers break camp. He's currently pitching on the same days as Max Scherzer, but that would likely change sometime soon as the Tigers try to slot everything on turn for their regular-season rotation order.
Manager Jim Leyland said his goal is to have all his starters ready to throw around 100 pitches when the season starts.
Jason Beck is a reporter for MLB.com. This story was not subject to the approval of Major League Baseball or its clubs.