Kobernus continues to battle for outfield opening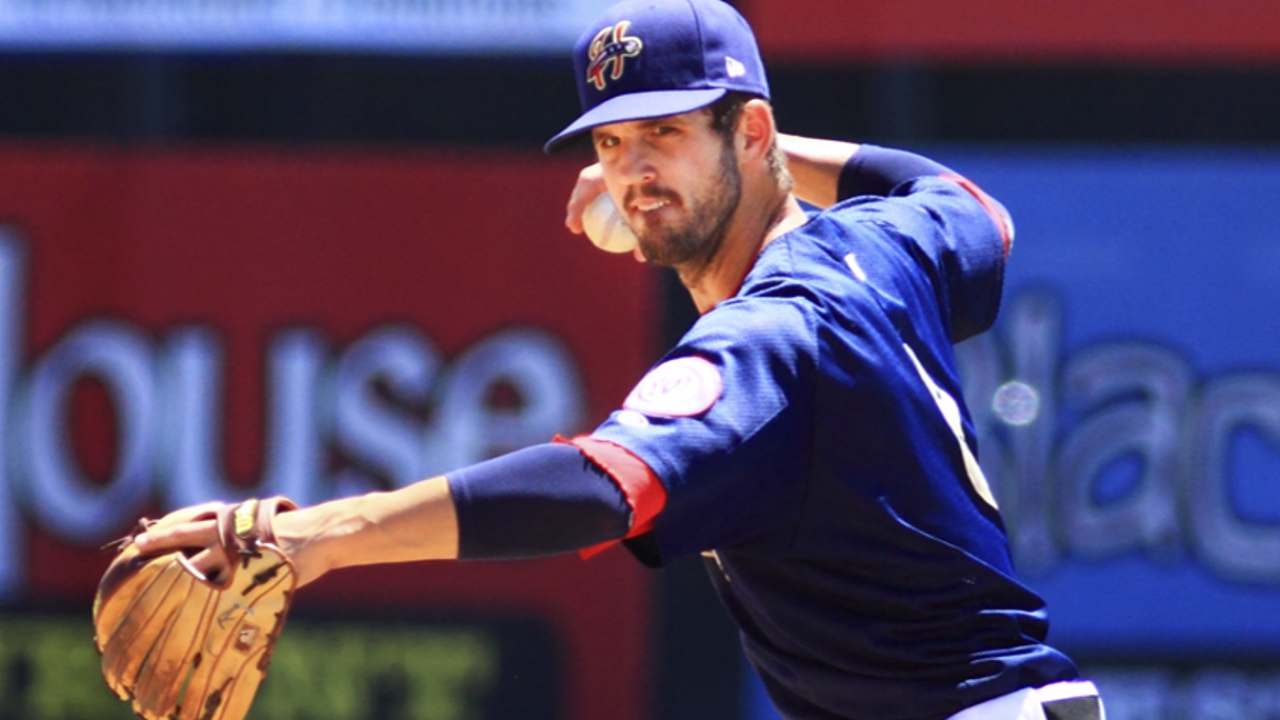 LAKELAND, Fla. -- Rule 5 pick Jeff Kobernus started in left field Friday against Toronto left-hander Ricky Romero as Kobernus and Quintin Berry continued to battle for the opening in the outfield.
Kobernus, who spent last season at Double-A Harrisburg in the Washington Nationals' organization, went 0-for-3 and is batting .238 this spring. Berry is hitting .188.
Manager Jim Leyland was asked Friday if it were possible both speedsters might make the team.
"Possible," Leyland answered. "A longshot, but possible."
"The two questions you have to ask are: Which guy gives us the best chance to win a game? And which scenario gives us the best chance to win games? One is singular and one is plural," Leyland added. "That's what you have to figure out. That comes into play when you're figuring out your roster. Obviously, you want to win games. Plural. ... We're pretty well set, but there are a couple things at the end that are going to be a little hairy. A manager knows he's going to break a couple hearts before this is over."
Jim Hawkins is a contributor to MLB.com. This story was not subject to the approval of Major League Baseball or its clubs.