Smyly, Porcello also bullpen options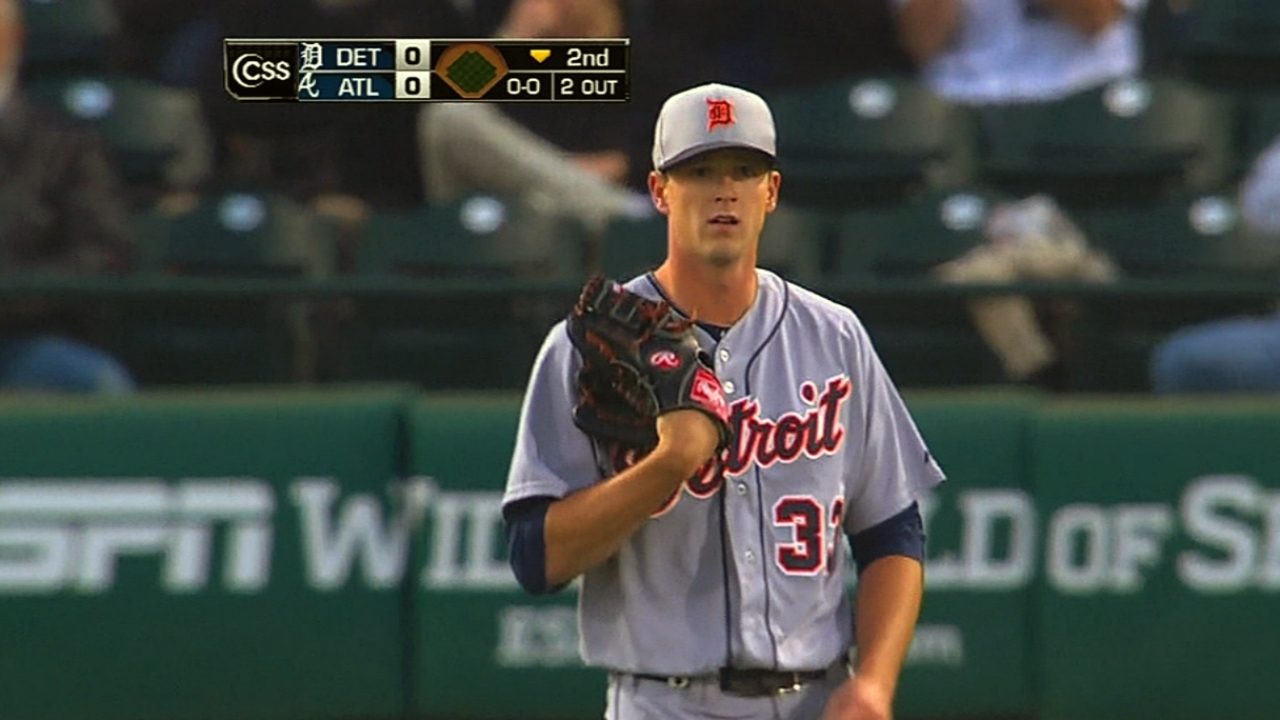 LAKELAND, Fla. -- Tigers president/general manager Dave Dombrowski said he has not ruled out the possibility of Drew Smyly or Rick Porcello opening the season in the bullpen, depending on who wins the open spot in the rotation. Nor has Dombrowski ruled out opening Smyly at Triple-A Toledo.
At this point, with their competition so close for Detroit's lone open rotation spot, Dombrowski is keeping all his options open, from trading Porcello to keeping both.
"All I've said is that they all deserve to start at the Major League level," Dombrowski said. "I didn't say that they're all going to start at the Major League level. And there's bullpen options and there's Triple-A options.
"I mean, that's the only choices. Six of them aren't going to start for us. So either one goes to the bullpen or one goes to Triple-A, if you don't make a move."
Manager Jim Leyland has stayed out of speculation on Porcello's future, but made the point Tuesday that Major League teams averaged just over 10 different starting pitchers last year, seemingly a statement about depth.
"It's not the strong point of our organization, the depth of starting at the upper levels," Dombrowski said Wednesday. "We've got some guys that we like, but time will play out on how much depth they provide, because it's hard to make that judgment during the spring. We like Casey Crosby, for example, but he has pitched very little in the spring."
Jason Beck is a reporter for MLB.com. Read Beck's Blog and follow him on Twitter @beckjason. This story was not subject to the approval of Major League Baseball or its clubs.