Tigers eye rebound candidates on market
Signing and midseason trade of Avila sets template for 2018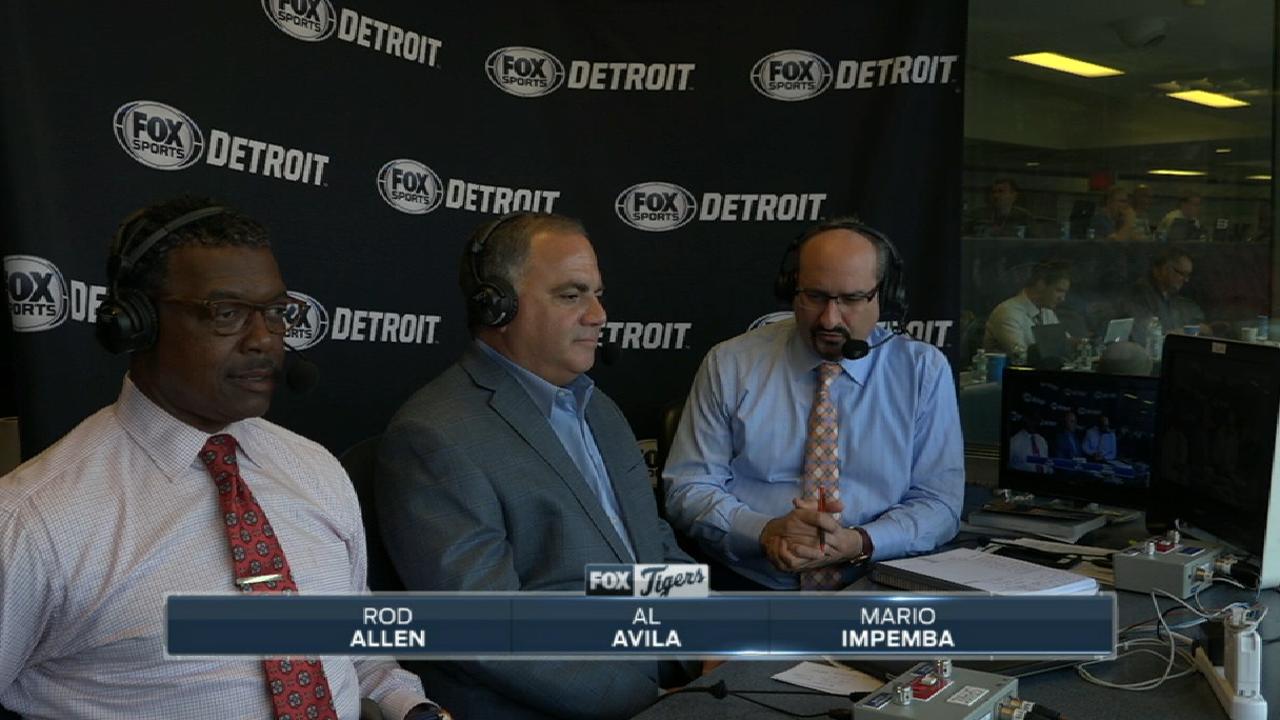 DETROIT -- The Tigers signed one Major League free agent last offseason. That signing, Alex Avila, became a trade commodity by midseason and helped the Tigers pluck an extra prospect from the Cubs in the Justin Wilson trade.
As the Tigers head into another Hot Stove season, expect a similar approach on the free-agent market. The days of Detroit signing megastars to long-term deals are over, for the foreseeable future. As the Tigers embark on a multi-year rebuilding project, they're looking for veterans who can fill holes, and rebound candidates who can bring value.
• Hot Stove preview, part 1: What will Tigers do with Kinsler, Iglesias?
"Hopefully, we can find a diamond in the rough somewhere, or lightning in a bottle would be a better term," general manager Al Avila said, "and trying to make sure we put together a team that can compete solidly over the six months of the season.
"And then we're also going to look for Minor League free agents, and hopefully we can find there a diamond in the rough or lightning in a bottle, and guys that can give us some depth at Triple-A as we need them throughout the season."
That, Avila warned, could take time while the top end of the market sorts itself out.
"You may not see a free-agent signing until maybe late January," he said. "We'll take the process a step at a time."
Here's a look at what's ahead for Detroit:
Free agents: RHP Anibal Sanchez
Arbitration-eligible: IF/OF Andrew Romine, SS Jose Iglesias, OF Alex Presley, RHP Alex Wilson, 3B Nicholas Castellanos, RHP Bruce Rondon, RHP Shane Greene, C James McCann, C Bryan Holaday, LHP Blaine Hardy.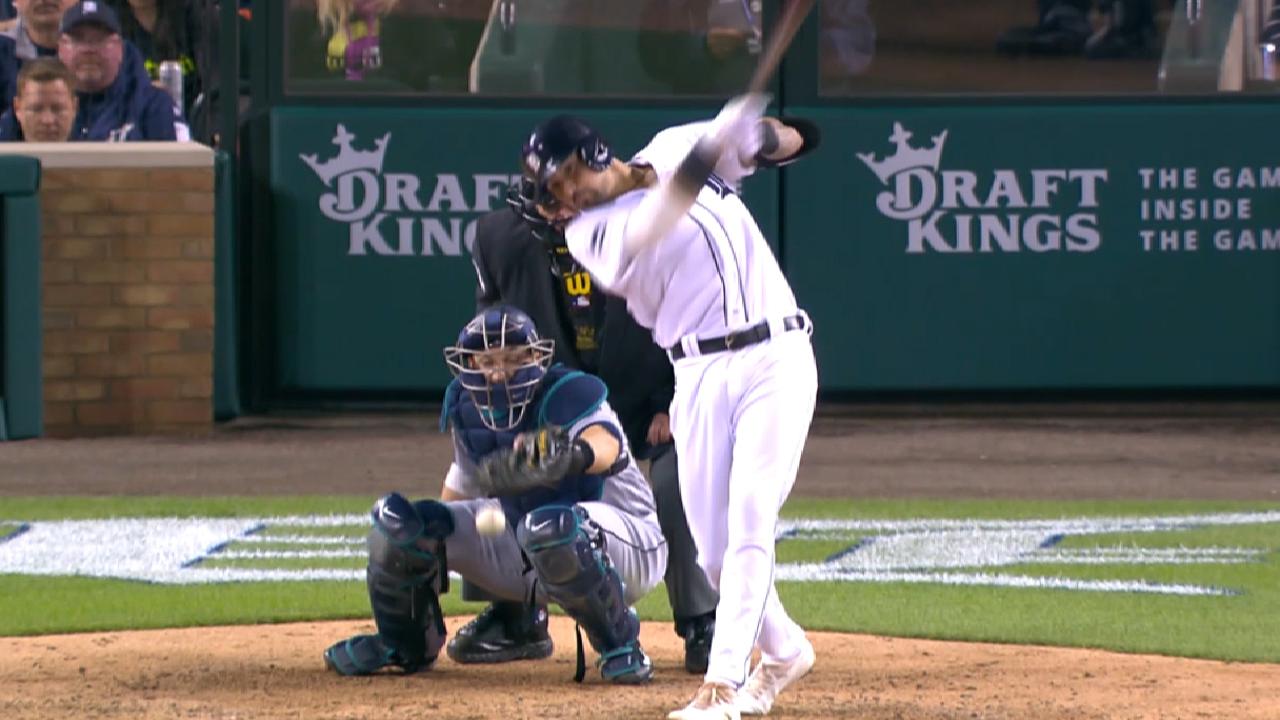 Biggest potential free-agent loss: The Tigers traded J.D. Martinez, Justin Upton and Avila before they hit free agency so that they could get something in return. For now, Sanchez is the only free agent, so it's pretty easy. Detroit wasn't going to pick up Sanchez's $16 million option for 2018, but his likely departure leaves a hole they'll need to fill with an innings-eater in their rotation.
Potential free-agent targets: The Tigers are looking for bargains, and that market likely won't start to take shape until after the holidays, when the free agents still lingering will be looking for a landing spot. Detroit is also eyeing rebound candidates, a list that's a little clearer as the offseason begins. Most of their activity will likely be on the pitching side. Miles Mikolas could be an intriguing option as he returns from a successful season in Japan looking for a Major League rotation spot. Starters who hit the open market off subpar seasons, like Chris Tillman, Brett Anderson, Matt Garza or Ubaldo Jimenez, might also be options for the Tigers.
Wild card scenario: If the Tigers trade a veteran position player this season -- Iglesias and Ian Kinsler are expected to be on the market, and Detroit could listen on Castellanos -- that could open a spot for the club to add a hitter on the rebound late in the offseason. If Castellanos is dealt, would the Tigers consider bringing Curtis Granderson back to Detroit, where his career began?
Jason Beck has covered the Tigers for MLB.com since 2002. Read Beck's Blog, follow him on Twitter @beckjason and Facebook. This story was not subject to the approval of Major League Baseball or its clubs.