K-Rod feels good about Tigers' chances
Veteran closer eager to pitch in Classic, lead team on playoff run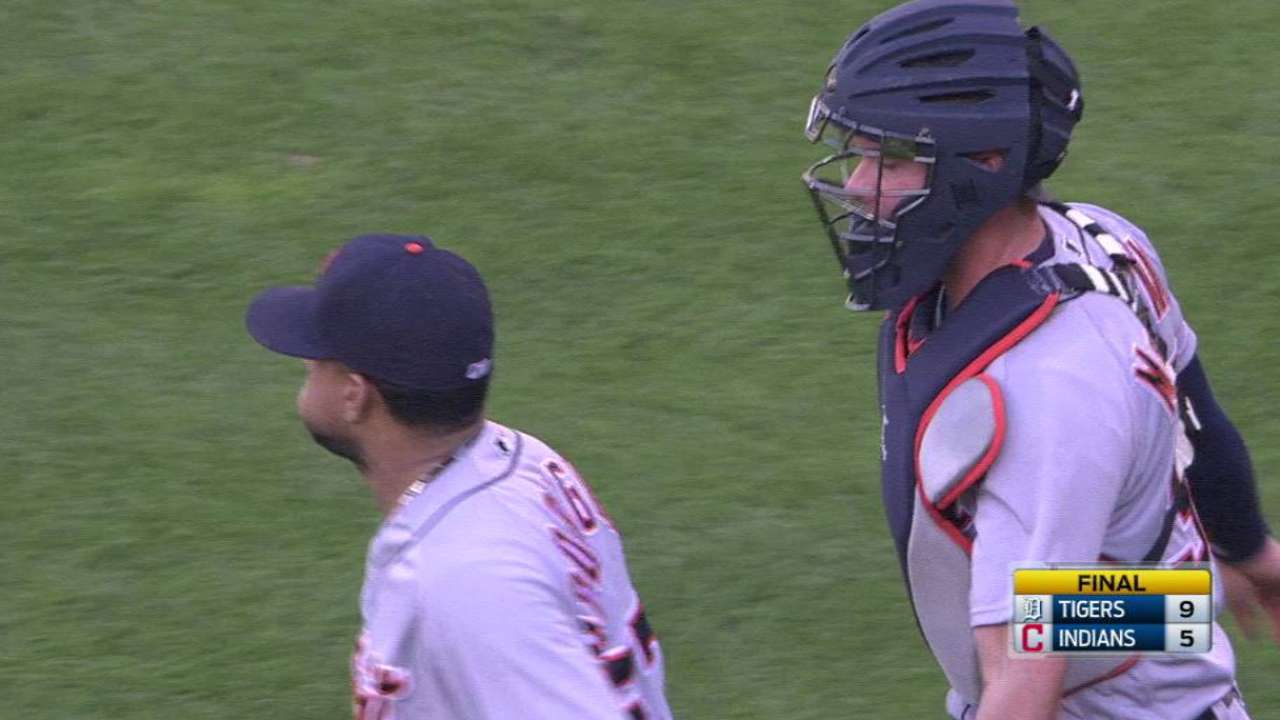 LAKELAND, Fla. -- Francisco Rodriguez was fashionably late to Spring Training. Now that he's here, he's focused on getting off to a good start early.
Though Rodriguez missed a couple days of workouts, it makes little practical difference in his preparation. He reported to his first Tigers camp last year on Feb. 25 and got in his usual spring workload and game action. He has his routine, and he doesn't need a full spring to do it.
He had to get ready a little earlier this spring to be ready to pitch for his native Venezuela next month in the World Baseball Classic, but he's ready.
• Tigers place MLB-high 15 on Classic rosters
"I've been in the first three Classics, so I know what to expect," Rodriguez said, "and I know how to prepare for it. I know it's going to be really intense with a lot of adrenaline, but you have to be 100 percent when most of the time [in other years] you're just getting ready for the season.
"I'll be fine. I know it's going to be difficult. I've been preparing myself for almost three months for this tournament. I don't want to try to be 100 percent when I'm not and create bad habits and get hurt. That's the last thing any player wants. Let's see what happens in the next couple weeks, how I react to it. I just want to get in baseball shape, that's all."
It's a big deal for him, getting ready to represent his country at a time when his country is going through turmoil.
"A lot of Venezuelans are looking forward to those three [first-round] games in Mexico, especially with our situation," he said. "It's no secret what's going on down there, so it would be great for us to give them something that can be a little distraction, not to think about the internal problems they have right now."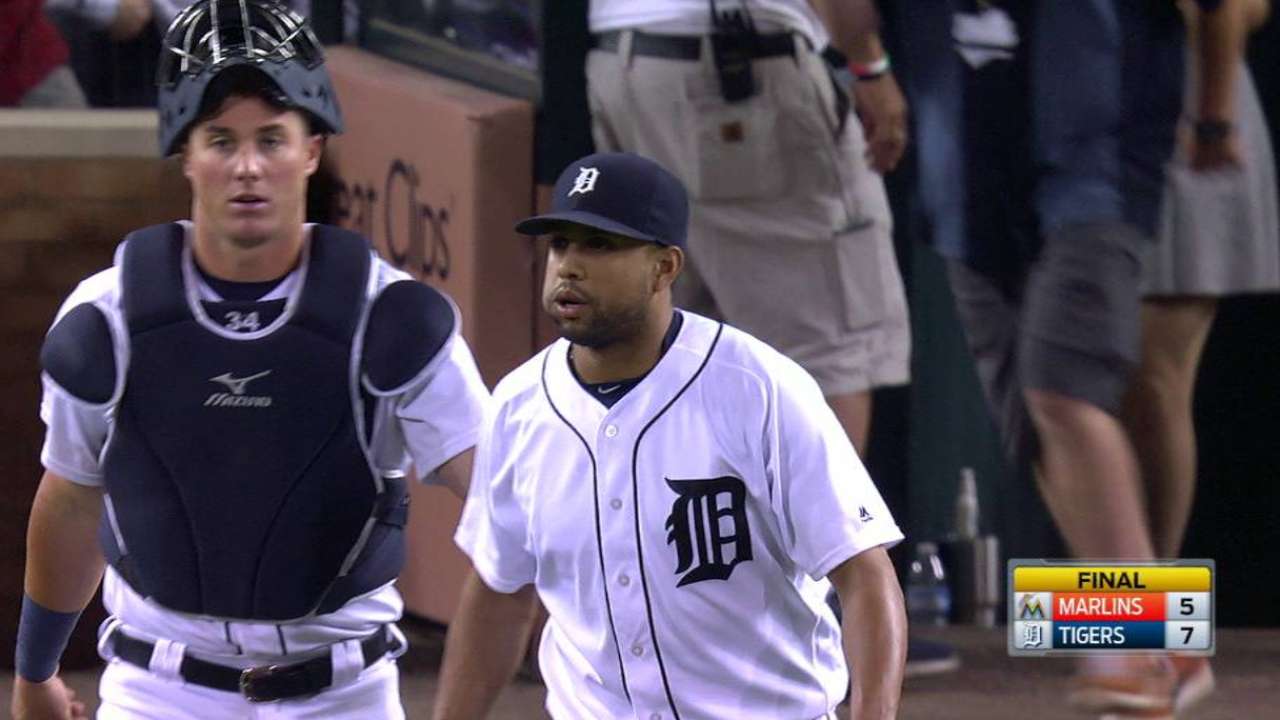 Once that wraps up, he'll resume his job at the back of the Tigers' bullpen, a role that seemed in question as trade rumors percolated over the offseason. While his wasn't a frequently mentioned name, it was out there.
Rodriguez said he wasn't concerned.
"We fought until the last day of the season last year without key [injured] players that we needed," he said. "I know it's a tough division and you have to play your best game. But they trust us and they kept the ballclub together because they know what we have in this clubhouse."
Asked how much of a difference injuries made, Rodriguez noted the final standings.
• Tigers vets enter spring eyeing one more run
"Those two games out, you look at if they're healthy, we would've won. ... I'm happy with what I've got. We're happy with what we've got. And we're going to fight together all the way to the end."
Jason Beck has covered the Tigers for MLB.com since 2002. Read Beck's Blog, follow him on Twitter @beckjason and listen to his podcast. This story was not subject to the approval of Major League Baseball or its clubs.