Tigers keep pace with rain-shortened victory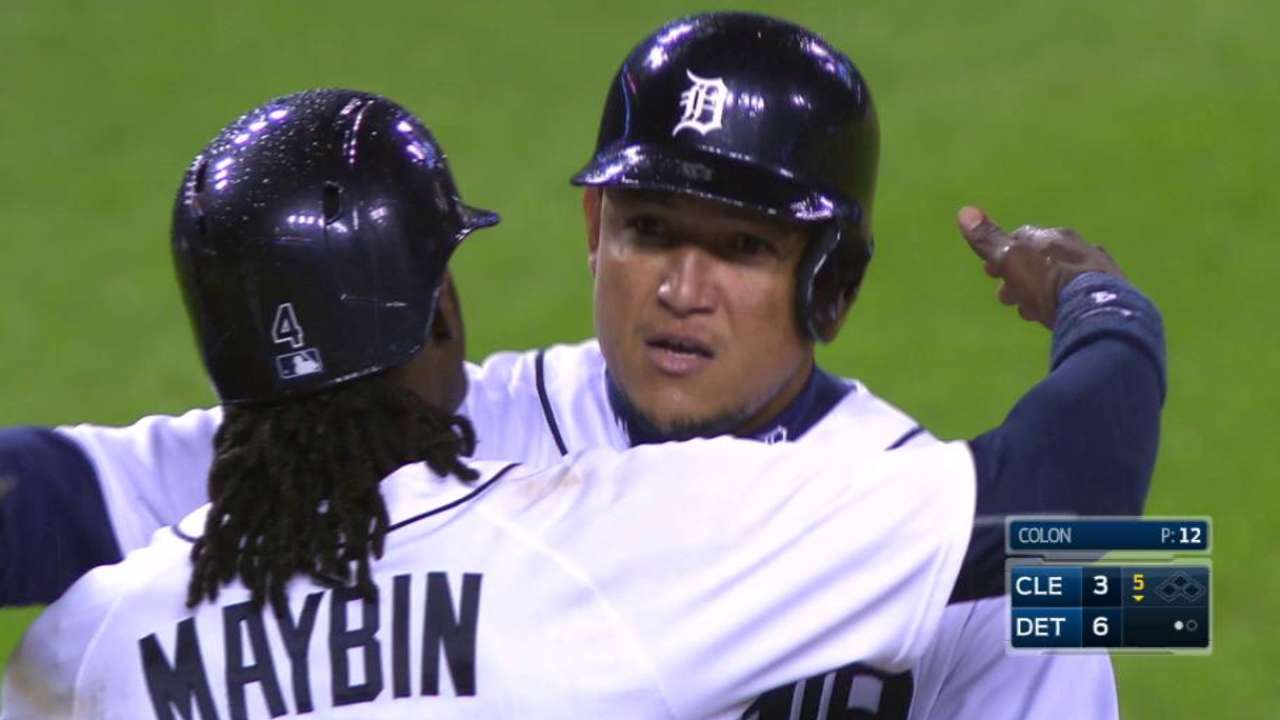 DETROIT -- The Tigers couldn't beat the rain Wednesday night, but they had just enough at-bats to beat the Indians. Miguel Cabrera's three-run home run in the fifth inning came right before the downpour that stopped play at Comerica Park to finish out a rain-shortened 6-3 win.
The Tigers' second straight victory kept them within a game of the second American League Wild Card spot after the Orioles rallied in the ninth to beat the Blue Jays in Toronto. If the two teams finish the season tied for the spot, they'd play a one-game tiebreaker in Baltimore on Monday. Toronto is a game ahead of the O's for the top Wild Card.
Continue Reading