Sanchez aims for success vs. Padres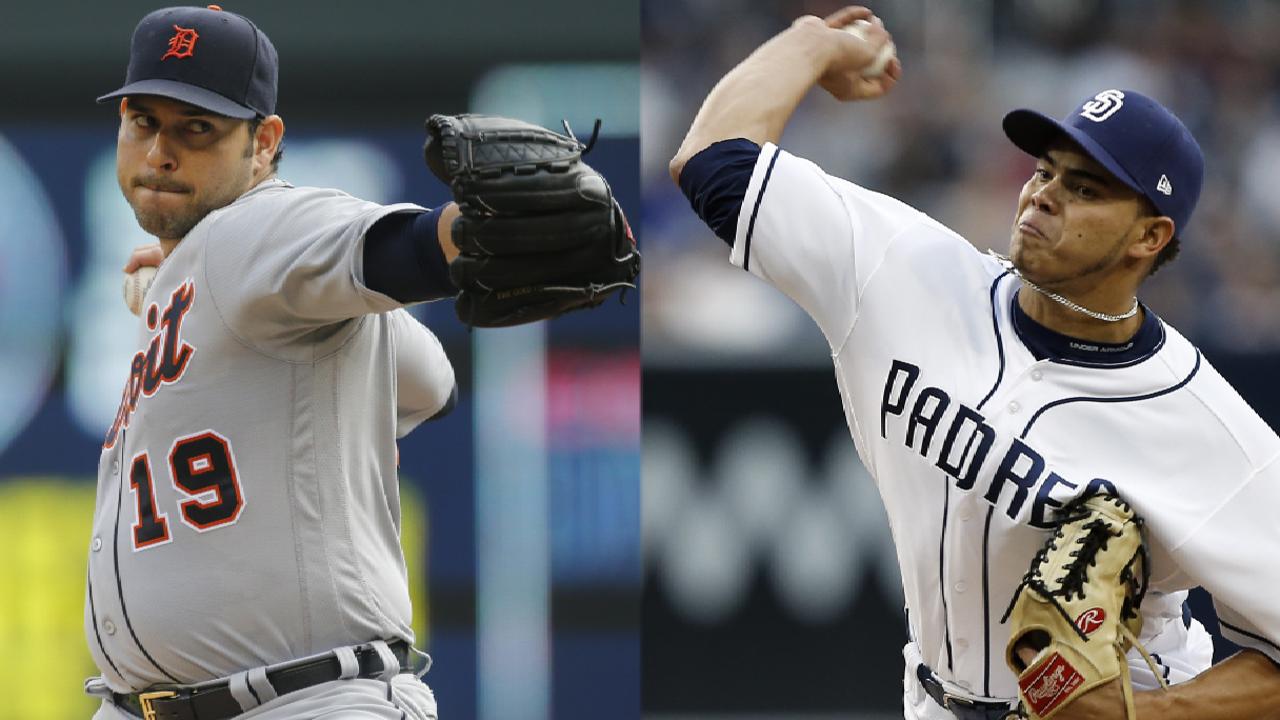 The Tigers are hopeful Anibal Sanchez 2.0 is just as good in his second start.
Sanchez, after being demoted to Triple-A Toledo earlier in the season, made his first start of the year on Monday in a loss at Seattle. The right-hander didn't factor into the decision, but the Tigers were upbeat with him allowing two runs over five innings.
Continue Reading