Moya held back from Port St. Lucie trip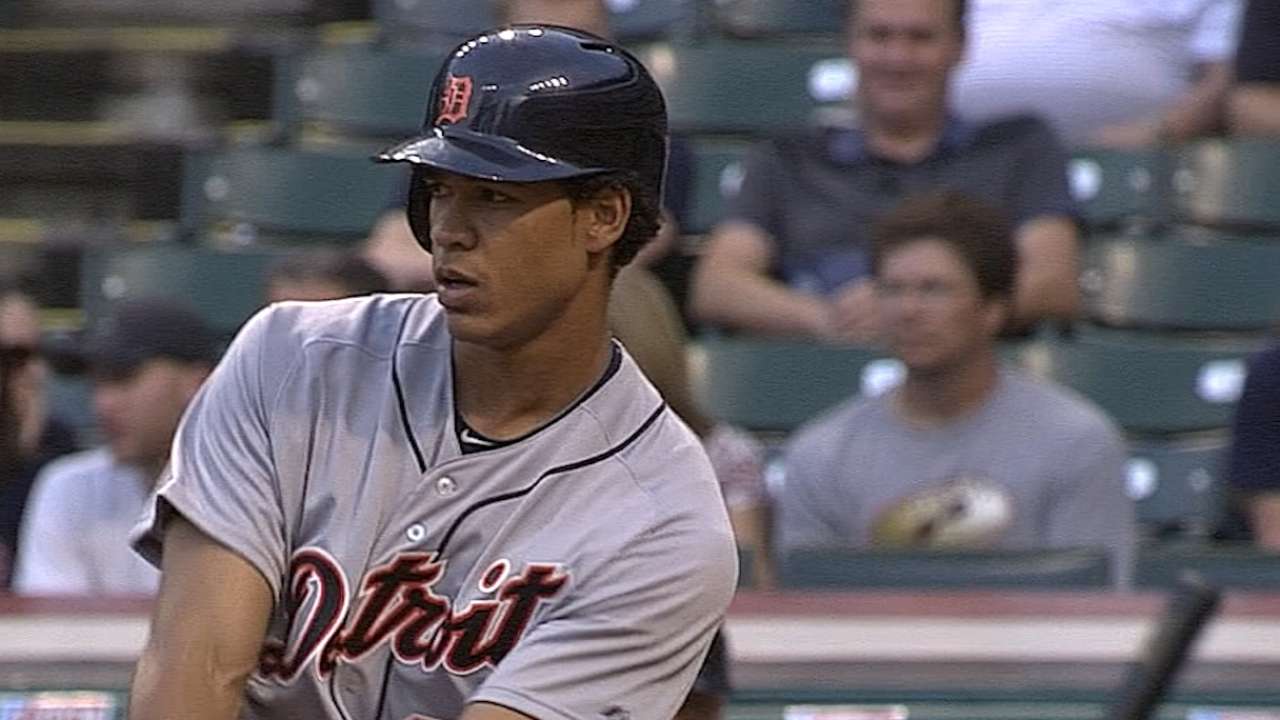 PORT ST. LUCIE, Fla. -- Outfielder Steven Moya, originally on the travel roster for Friday's game against the Mets, did not make the trip because of the latest injury to hit the Tigers.
Moya, who missed Tuesday's game with back spasms, replaced Yoenis Cespedes (lower back tightness) in right field on Thursday. He went 1-for-3 with a run and a strikeout.
More
Christina De Nicola is a contributor to MLB.com. This story was not subject to the approval of Major League Baseball or its clubs.