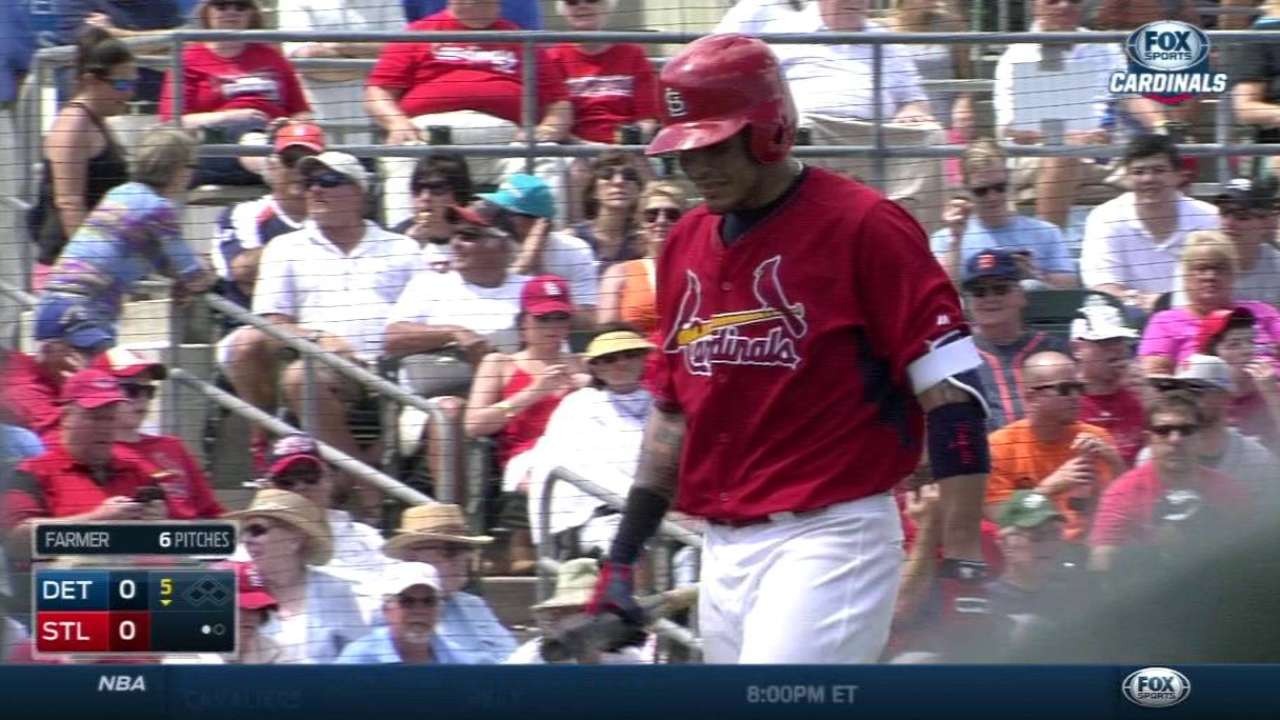 Angels left-hander C.J. Wilson has to be looking forward to starting Thursday night's game against the Tigers, the first of a four-game set slated for Angels Stadium.
Wilson (2-3, 3.36) doesn't have sparkling numbers against the Tigers, but he does shine at night, at least so far this year.
More
Rick Eymer is a contributor to MLB.com This story was not subject to the approval of Major League Baseball or its clubs.